A Longtime Tradition
Hang on for a minute...we're trying to find some more stories you might like.
 For the last 20 years, the graduate students at La Camaradière enjoy a breakfast to celebrate their last high school year.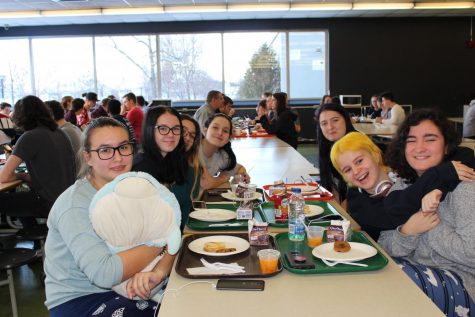 "Déjeuner des finissants" is a big tradition for more than 20 years, here, at La Camaradière. The students have to pay 6,75$. The price includes eating and activities. They dress up in pyjama and usually, the students buy a new pyjama to win the competition. According to Geneviève, this is a super nice activity, "Super cool activity, the youth are excited to put on their new pyjamas".
The breakfast is made of "mcmuffin" that includes eggs, cheese and ham. It also composed of  a fruit salad, cookies, milk of your choice (chocolate or nature) and of course, there is a potato and this potato is really tasty according to Geneviève Maheux. "The little potato is so good" says Mrs.Maheux. They participate to a pyjama competition  and they play games such as baby wink. Usually, the place where the prom will be, is announced during this activity. It happens in the cafeteria.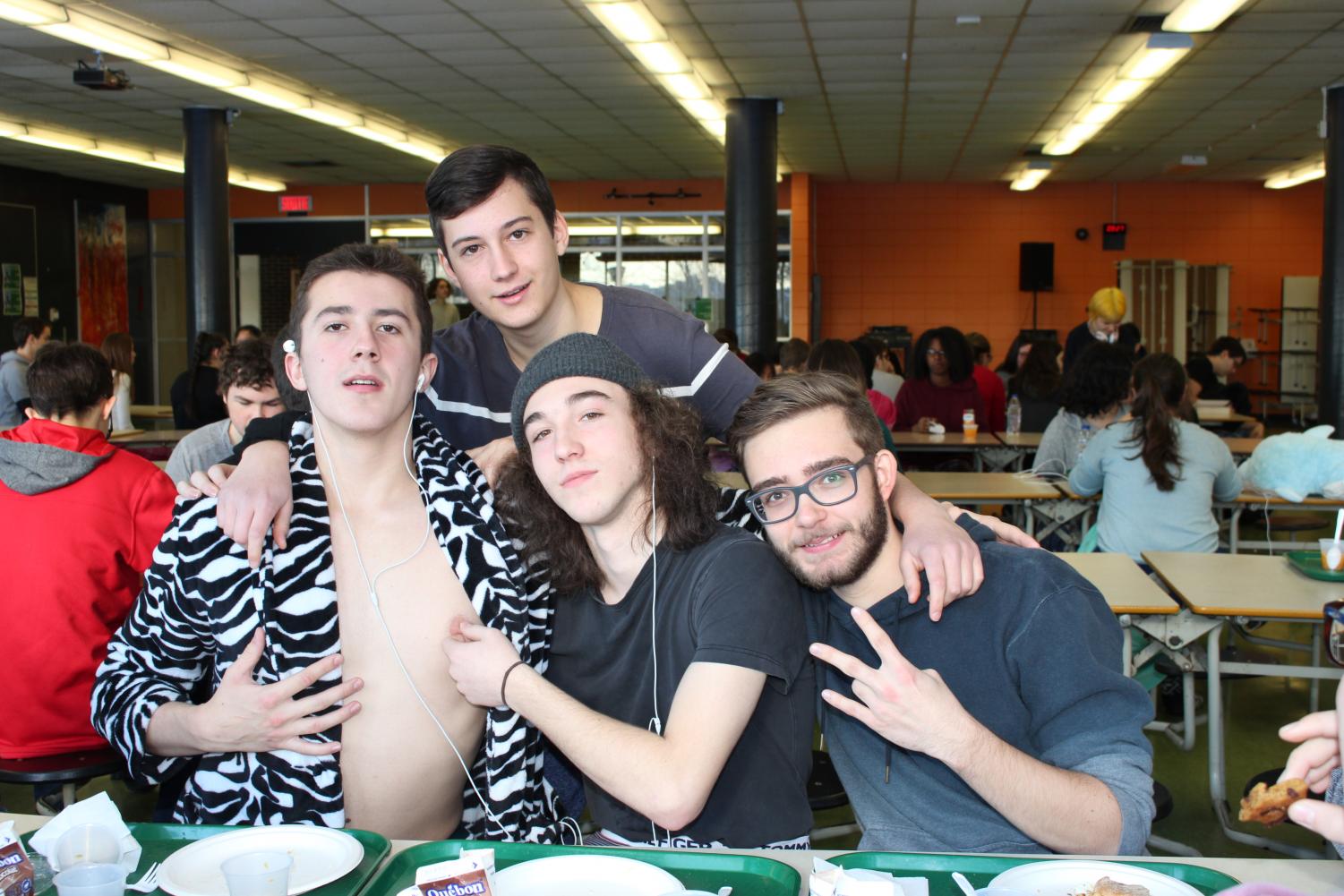 For the activity to take place, every year, the school asks for a of minimum 80% participation but this year it was difficult to reach this percentage and they finally made it !! This celebration exists for two reasons, the first one is to created friendship between them and the last one, is for them to pass a nice last year. This  takes only one period of class, from 8h55 to 10h10. The person that organizes this celebration is Geneviève Maheux (activities technician at La Camaradière). That's not so hard to prepare for her, "Not as much as Christmas activities" she say. It was hard to reach 80% this year because it isn't a cohort that is not fully imply in school activities and community school, according to Geneviève Maheux.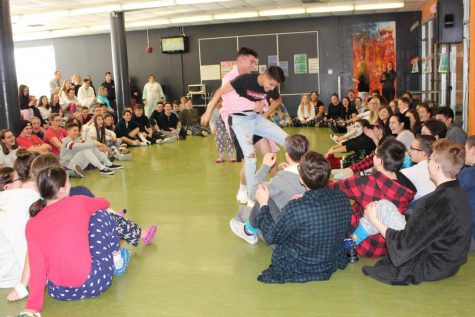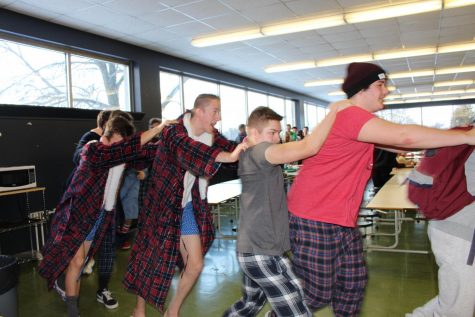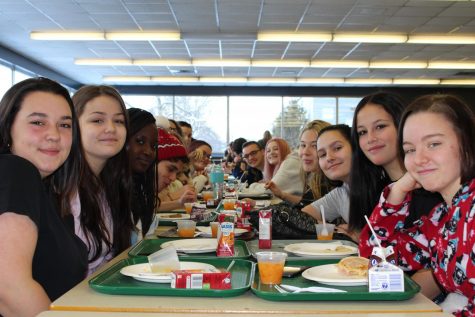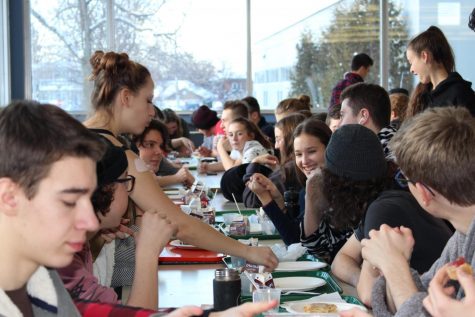 Written by : Allison Paquet
Edited by : Maude Roy and Andréanne Rousseau