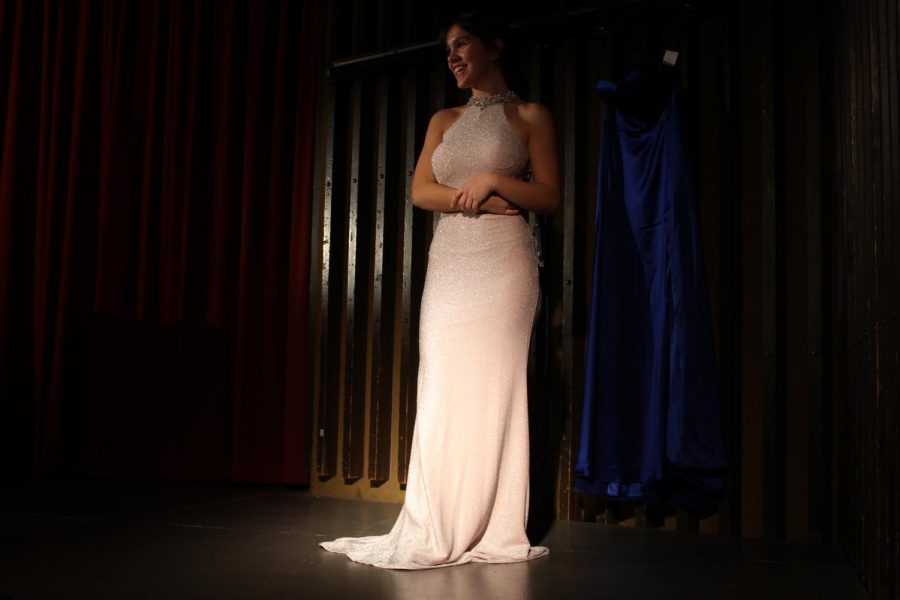 On December 4th, the staff of Mirage led an activity targeting the graduating students of La Camaradière to help them in the process of choosing the perfect attire for their prom night.
The activity , which is called Atelier Bal 101,  welcomed the secondary 4 and 5 pupils who wanted to learn about the 2019 ball dresses trends. The activity took place at the auditorium and around 15 students attended it.
" It was a really fun and interesting activity. I learned a lot! ",  said Léa Villemure Bénard, a girl who was at the event.
The host offered the girls to come one by one and to give them some tips they could use when they will buy their dresses. She examined their skin tone, their undertone and then, their body shape. With the information she collected, she told them what color and dress would suit them best.
She had also brought a couple of dresses for the students to try on. She randomly selected people and sent them with her assistant so they could put them on.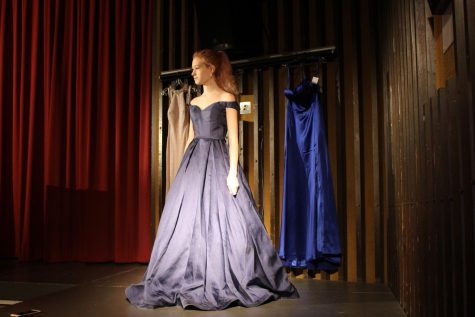 Even though the activity was not the most popular, people loved the staff and the event in general. It helped a lot of them to learn what are the perfect colors and dress fit for them.
" I really liked that they were professionals doing that on a daily basis. They gave me really good advices ", said another student.
Mirage is a business that was first created in 2008 by Geneviève Comtois-Pagé, one of the two owners. The goal of the young enterprise at that time was to train future hair and esthetic professionals. It's in 2011, when Donald Toupin, the other owner, joined the company, that they started providing beauty services. Finally, in 2012, they started selling prom and evening dresses. 14 motivated workers compose the Mirage team.
Written by: Alice Gagnon
Edited by: Évelyne Tremblay and Madeline Ratté