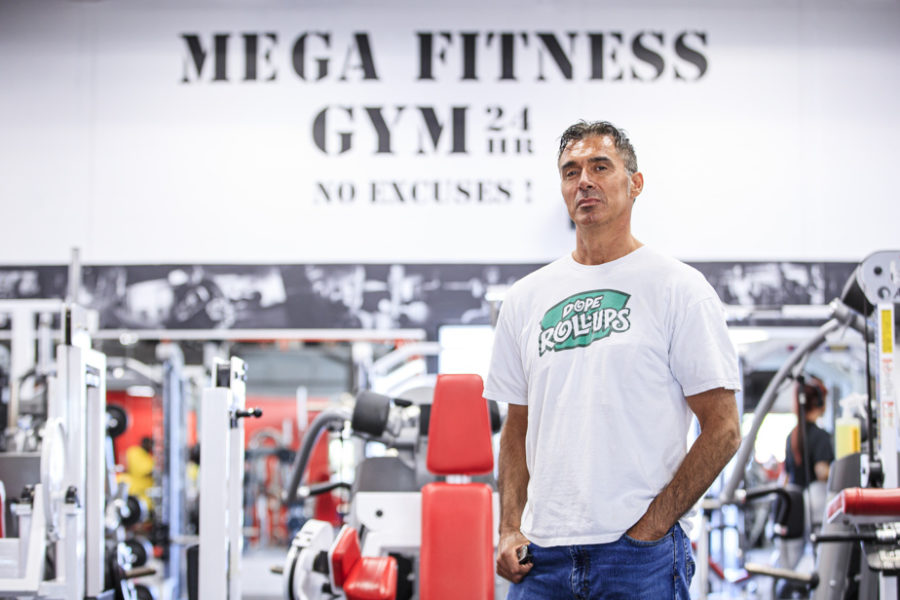 PHOTO EDOUARD PLANTE-FRÉCHETTE, ARCHIVES LA PRESSE
Wednesday morning, public health decided to close the Mega Fitness Gym because 68 people have been tested positive for COVID-19.
Since then, a lot of people who went to The Mega Fitness Gym have also been tested positive for COVID-19, which makes, in total, over 140 cases and 20 workplaces have been infected because of these eclosions.
Now, there are more than 350 people who have been tested positive and a 40-year-old man, a member of the Mega Fitness Gym, have been found dead in his apartment after testing positive late last week. The coroner's office says that an investigation is underway.
The owner of the gym pretends that he has respected all the restrictions and the rules, but some clients of the gym say the opposite. A witness who works near the gym said that even when the gym was supposed to be closed, some people were walking in and training. He is also at this very moment in intensive care.
Public health is now waiting to see if there are going to be some more changes in that case.