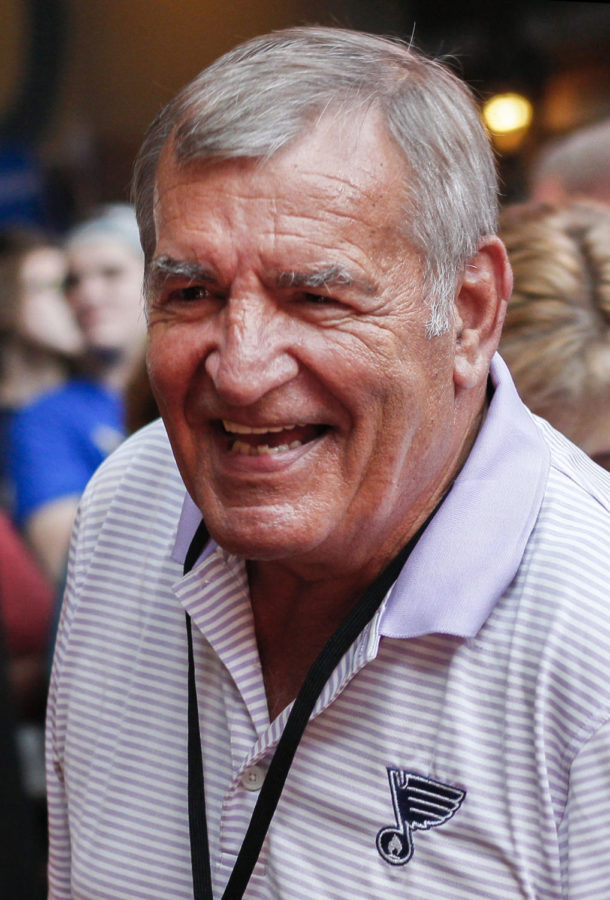 The ex-Canadian defenseman Bob Plager died at the age of 78 because of a car crash at 1:30 pm on March 24 in St-Louis.
      The police said that he was alone in his car during the accident. There were 2 two women in the car he collided with. One of them has minor injuries. No other details were said.
    Bob was an original  St-Louis Blues which means that he was in the team when it started in the NHL in 1967. He was number five. Plager did the first penalty of the American team. He completed 11 seasons with the Blues and three seasons with the New York Rangers. 
     The Canadian hockey player had 20 goals and 126 assists for a total of 146 points in the regular season in the NHL and he purged 802 minutes in the penalty box. In his appearance in the playoffs, he scored two goals, made 17 assists and did 195 minutes of penalty.
     The number of the Blues legend has been retired in 2017. The retirement of a number consists of putting aside a number of a player after his retirement or his death in tribute to his contribution to the team. "Few men in the history of our game were more closely connected to a city and a franchise than Bob Plager was to St. Louis and the Blues," said Gary Bettman the commissioner of the national hockey league(NHL). Plager coached the team for 11 games in the 1992 season. He also coached the Golden Eagles from Salt Lake and the rivermen from Peoria.
     Bob Plager was a great man with a big heart. The team said in a statement that the St-Louis Blues without Bob Plager is unimaginable and that his influence on the Blues organization was profound and there forever. They said that he was number five on the ice but number one in their hearts forever.