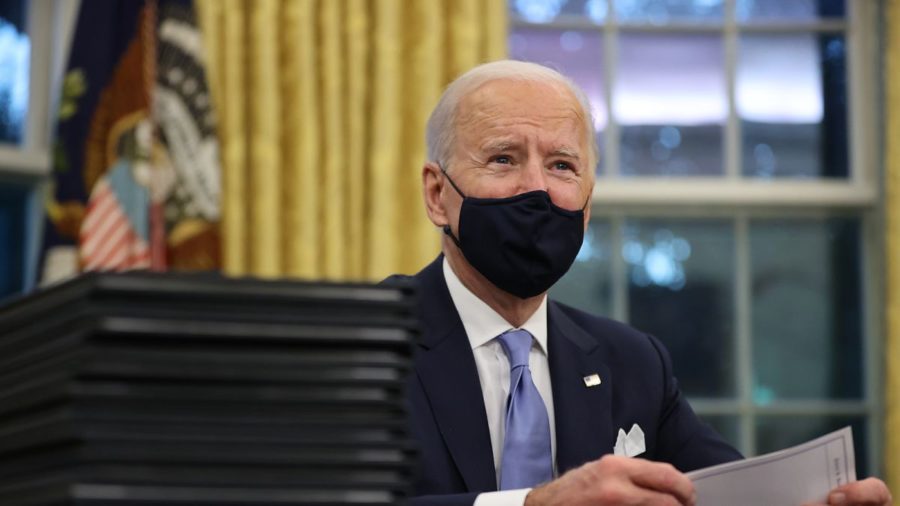 During Biden's first day as the American president, he has already started the process to beat COVID-19. 
     The global pandemic has caused 405 000 deaths and has infected more than 24 million people in the United States by now. It's the highest number around the world. The new president decided to make moves in comparison to Mr. Trump because the situation is now critical. President Biden planned on giving 100 million shots of Covid vaccines in his first 100 days.
     Biden let his chief medical adviser, Anthony Fauci, explain how critical the situation now is. Biden agreed to the idea of expanding vaccination campaigns and increased mask wearing all around the states.
     Fauci declared that he was uncomfortable during Trump's administration because Trump said things which were not based on scientific facts. Also, he was talking about the drug hydroxychloroquine, which Trump boosted as a treatment for Covid-19 before it's been scientifically proven.