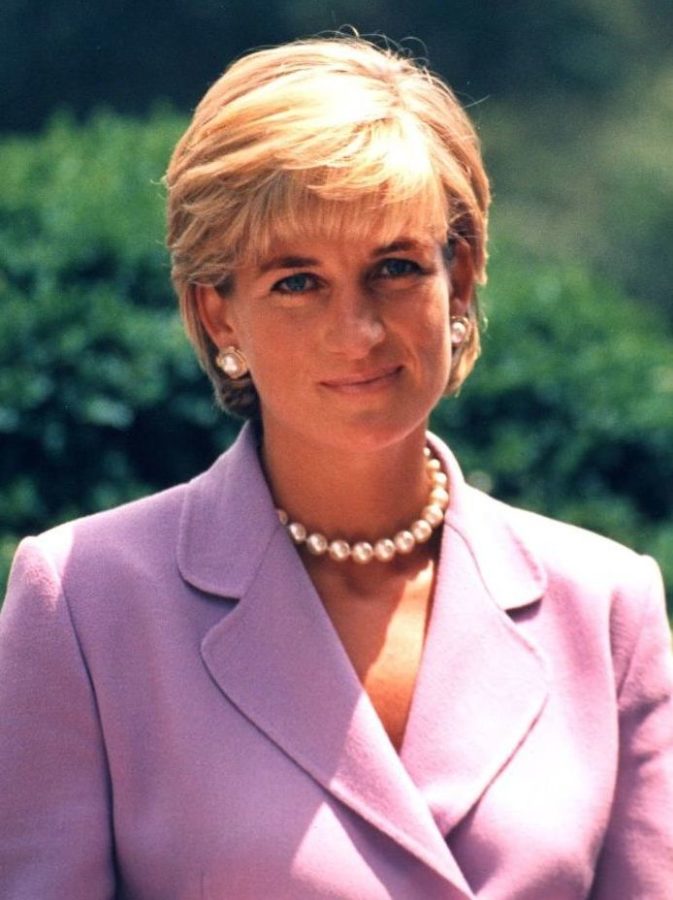 Princess Diana had an interview on November 20,  1995 with Martin Bashir. One of her sons, William is now telling how he reacted to this interview when it was exposed.
     Princess Diana shocked the nation when she sat down for a tell-all interview with the journalist on BBC Panorama.
     Prince William was anxious to know the truths of the interview when it was about to be published. 
     This interview revealed secrets about Diana. She mostly talks about when she was in depression and at this time, she would hurt herself physically on her arms and legs. She did say that she suffered from bulimia, which is hating yourself and being ashamed of yourself. The bulimia was a symptom of what was going on in her marriage, it was like she was crying for help by giving the wrong signals.
     Diana had issues with her husband, she said that they had a legal separation because their marriage had a breakdown caused by Charles's relationship with Camilla Parker-Bowles. Diana even said; "There were three of us in the marriage, so it was a bit crowded".
     This could really be the reason why prince Willliam broke down into tears after the interview was released.
     The day after the interview, Queen Elizabeth ordered  Princess Diana and Prince Charles to put an end to their troubled marriage and divorce. Diana's press secretary quit, along with the others on her staff. She'd told no one at Buckingham Palace about the interview and concealed it from her own staff. 
     Princess Diana had a rough life, she got married at 18, which is pretty young, she was 21 when she first gave birth to William and she even had to give birth early because she wasn't able to handle it. Her mother-in-law, Queen Elizabeth didn't always get along mostly because of the history with Charles and Camilla, the Queen even wanted her son and Diana to have a divorce and she tragically died in a car crash at 36 years old in 1997, 2 years after the interview.
     This interview provides more truths than the series The Crown which talks about the royal family.
     A royal author said the implications of the interview "struck young teenager William at an especially vulnerable moment".  He claimed that Princess Diana didn't consider the emotional effect the revelations would have on William  because the Princess never thought it would impact her sons after the interview was over.