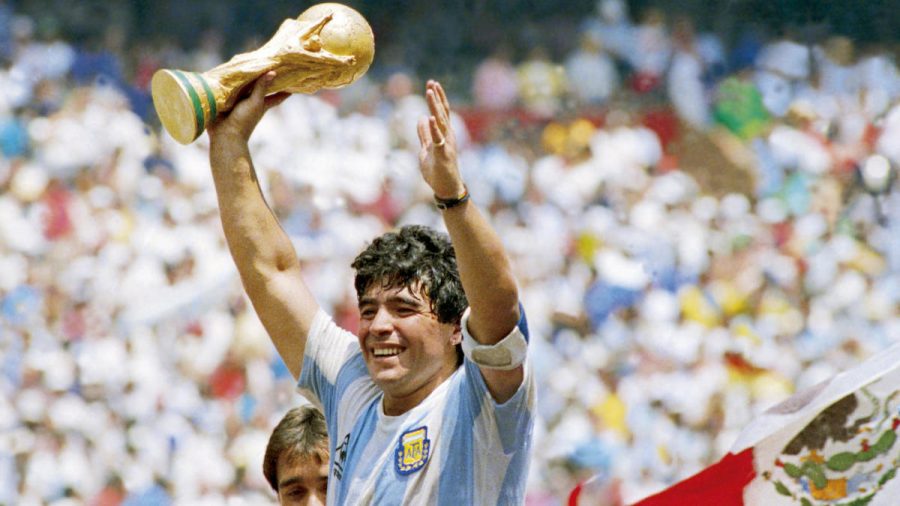 Getty Images
Maradona died at the age of 60, Wednesday the 25th of November, 2020 in Argentina because of a heart attack
     In the last month, He had a lot of health problems like; anemia, dehydration. He also underwent emergency surgery for a subdural hematoma.
     Almost 10'000 people went in the streets for the last farewell to their legend even if there is Covid out there. The Argentines were fighting with the police to stay in the roadways and mourn their star.
     He inspired a lot of players like Ronaldinho, Messi and others. Diego was the best example that the size doesn't make the player. The Argentine was only 5'5". He won FIFA with Argentina in 1986. He had joined a lot of teams in the world like; Argentinos Juniors, Boca Juniors, FC Barcelone, SSC Naples, Sevilla FC and Newell's Old Boys. But..
     Maradona had always been a drug addict and Diego approved that he is. Diego, like a lot of other people, he began using cocaine in the mid-1980s at the height of his career.
     "In 1991, he was banned for 15 months by the team after he tested positive for having drugs in his body. That same year, he was busted in Argentina for holding half a kilo of cocaine."