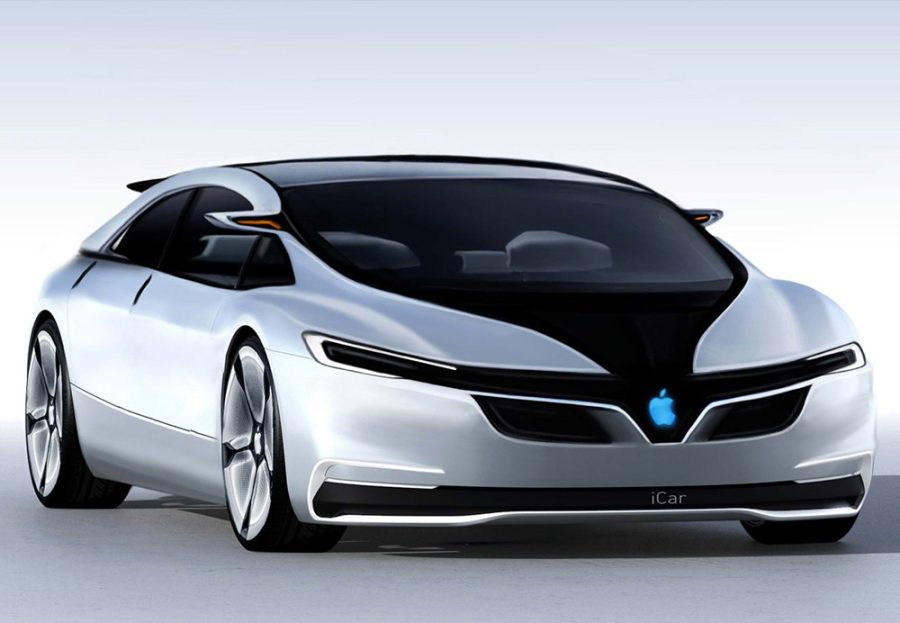 Apple has been working on an intelligent car for many years.
In fact, Apple has been working on an electric vehicle since 2015 under the name of  "project titan".
Apple has been rumoured to be working on a completely autonomous self-driving vehicle that will not require a driver to control it. The theory has been backed on April 14, 2017, when the California Department of Motor Vehicles added Apple to the list of companies granted permission to test self-driving vehicles in the state. Which was a huge sign of it still being in the works.
Apple has been pushing back the release date on their self-driving automobile. They started imagining this project in 2014.

There are hundreds of people on Tiktok, Instagram and even YouTube who made fake Apple car videos and got millions of views, so there's a huge hype around this project.
Will it ever go out or will it be forgotten like the multi-device wireless charging mat they said was going to be out in 2018? We know very little about the car itself but they've been pushing the release date from 2020, pushed to 2021 because of Covid-19 and know according to multiple news sources it should be commercialized in 2024 but some people claim it could even launch up to 2028.
With the price of gas going up, every car company is launching their very own hybrid or fully electrical car. They have their advantages and their downsides but times are changing. Buying cars using petrol isn't a smart choice anymore. With that being, Apple will be dealing with a lot of competition this year and a lot of insane electric cars are launching.
The 2022 ford mustang «match e»: starting price of about 83 000$ Canadian dollars, 0-60 mph in 3,5 seconds (1 second quicker than the 2020 model), 314 miles of estimated range.
Kia Niro EV: the starting price of about 47 000$ Canadian dollars, 0-60 mph in 6,8 seconds, from 239 to 285 miles of estimated range.