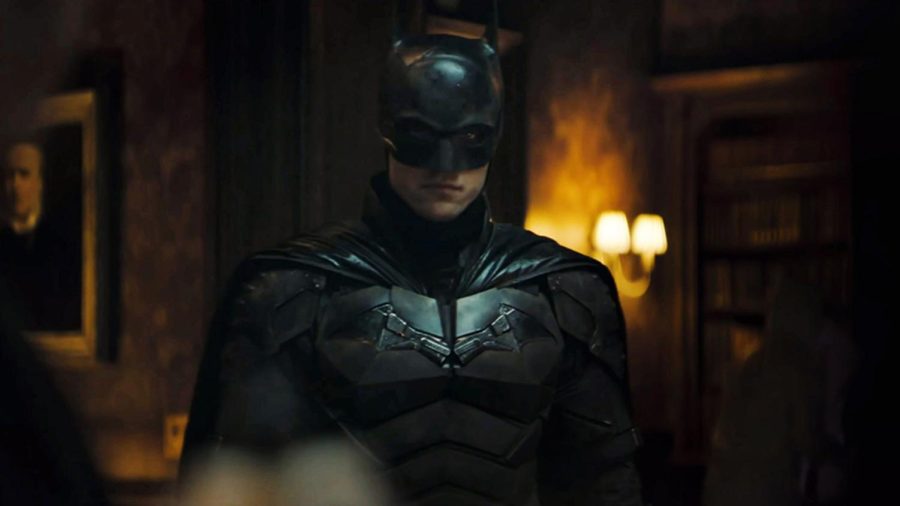 The new batman coming out on March 4th won't be available in Russia due to their conflicts with Ukraine. 
The Walt Disney Company and Warner Bros are going to wait before posting their new creation. Because of the recent conflicts that have started between Ukraine and Russia. The film The Batman which was supposed to be released on June 25 has been postponed several times due to the pandemic. The film is now set to pop out on March fourth, 2022.
We don't know when it will release but (via Variety) said "We will continue to monitor the situation as it evolves. We hope for a swift and peaceful resolution to this tragedy." 
The new movie takes place in his second year of crime-combating.  Batman explores the corruption inside of Gotham, which includes how it may be tied to his own family, the Waynes, to whom he owes his complete fortune. At the equal time, he investigates the murders of a serial killer who is going through the call of Sphinx and enigmas in his path.