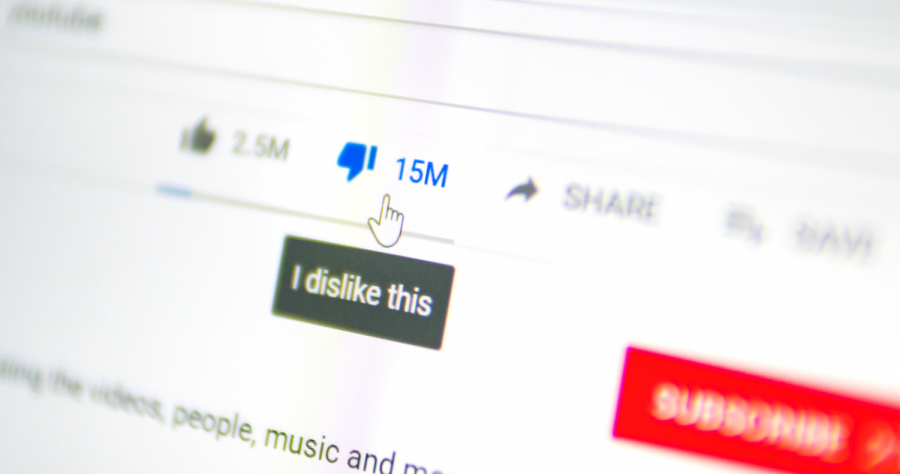 Wednesday, Youtube announced that dislike numbers under videos will now be disabled due to cyberbullying and targeted attacks to their users.    Youtube...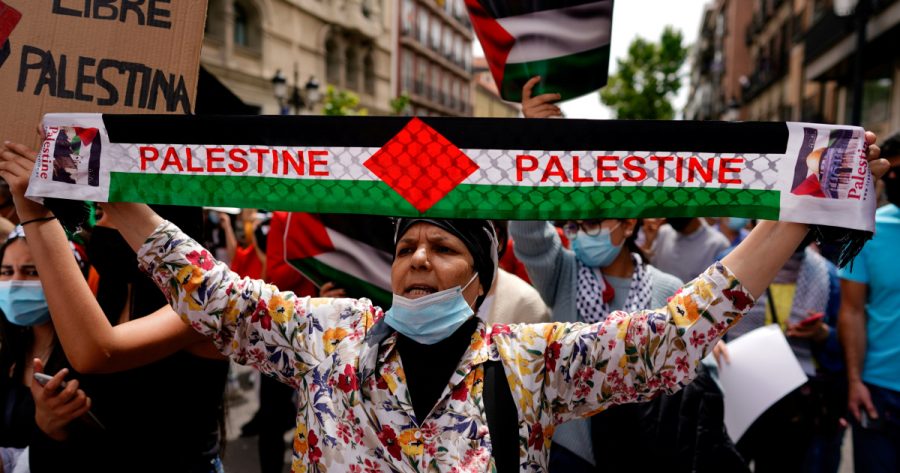 Palestine has been bleeding nonstop for a long time now because of Israel's bombing, shooting, and killing their citizens. Their conflicts have been around for a long time...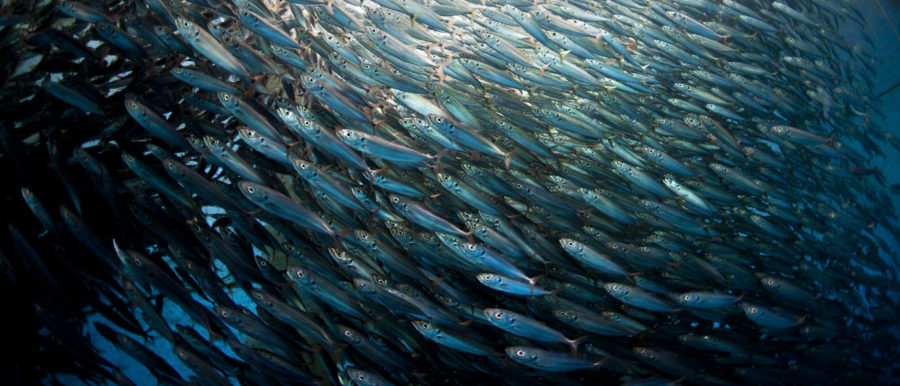 Overfishing, especially trawling, causes a lot of damage to our oceans,  but is there something to do about it?      Overfishing...
This newspaper is written by 14 and 15 years old students from La Camaradière high school. They are part of the English concentration program that focuses on media. CAMARADIANT is a paper for students by students.
Please, encourage them by commenting their articles or liking our Facebook page