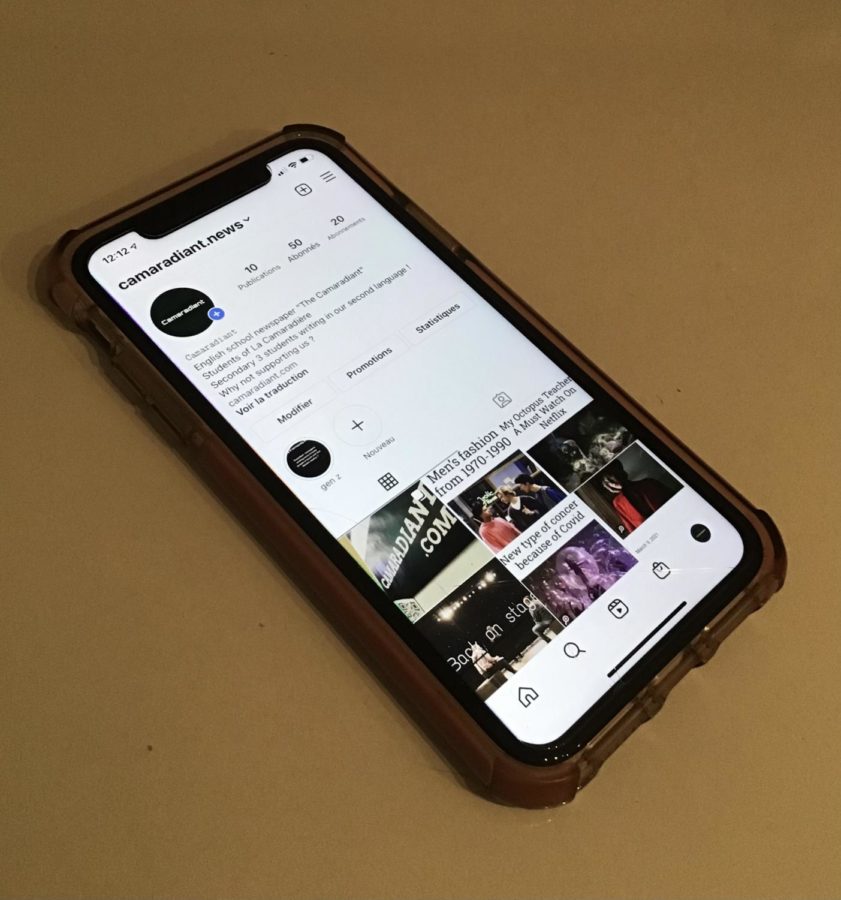 The influencer seeks to create links between them and the subscriber on social media to have a positive impact on them or to get them to buy their product but sometimes it...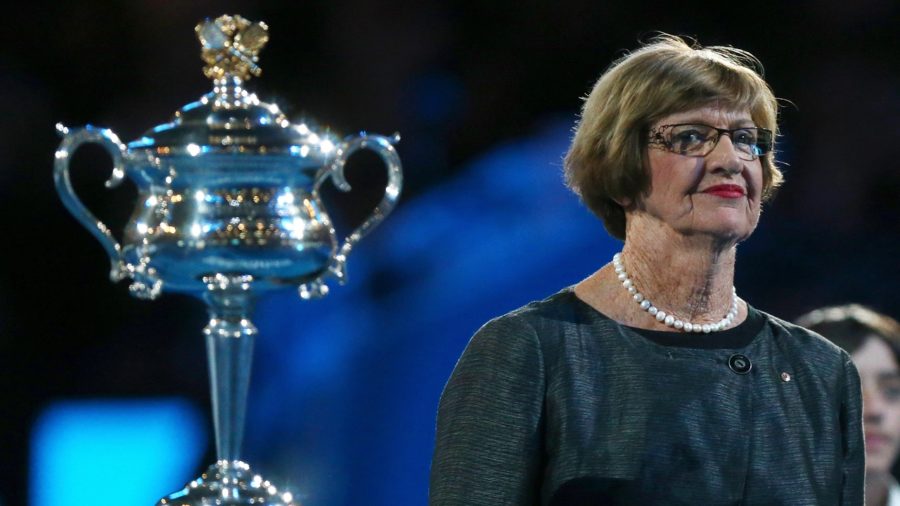 Margaret Court is still honoured with the highest possible public service despite her several homophobic comments.  Margaret...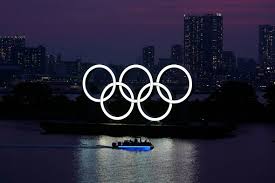 In August 2020, the World Uyghur Congress has requested the CIO to relocate the 2022 Olympics due to verifiable evidence of genocide and crimes against...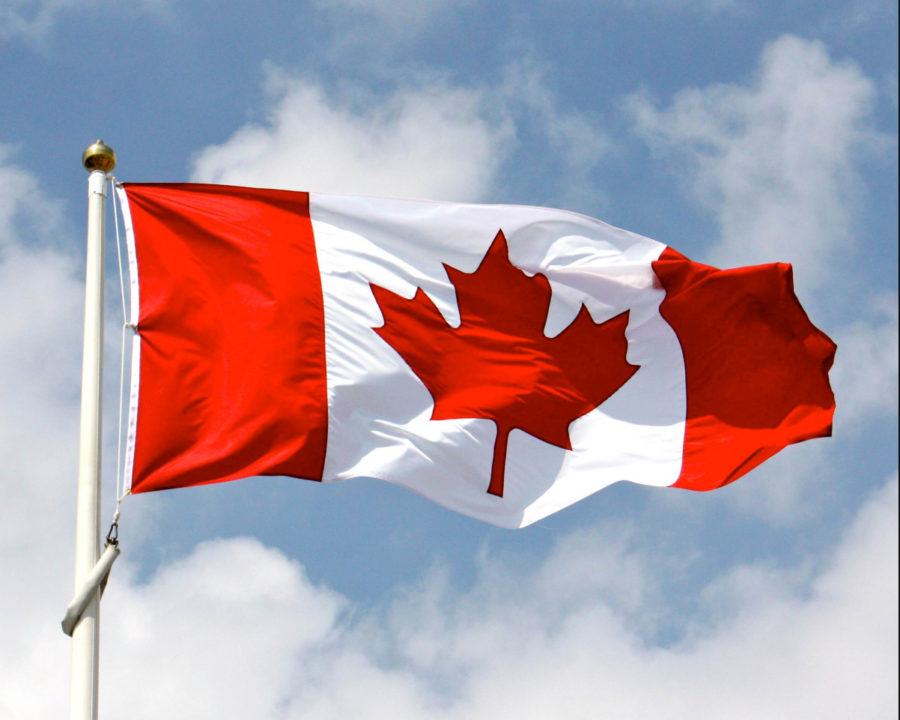 Members from 18 countries regrouped on December 10th to discuss people's rights. It was on December 10th, 1948 after the atrocity of the second world war, that...
     When his supporters visited the U.S. Capitol in Washington, DC, President Trump asked them to return home in a video posted to two social networks, while...
This newspaper is written by 14 and 15 years old students from La Camaradière high school. They are part of the English concentration program that focuses on media. CAMARADIANT is a paper for students by students.
Please, encourage them by commenting their articles or liking our Facebook page