This newspaper is written by 14 and 15 years old students from La Camaradière high school. They are part of the English concentration program that focuses on media. CAMARADIANT is a paper for students by students.
Please, encourage them by commenting their articles or liking our Facebook page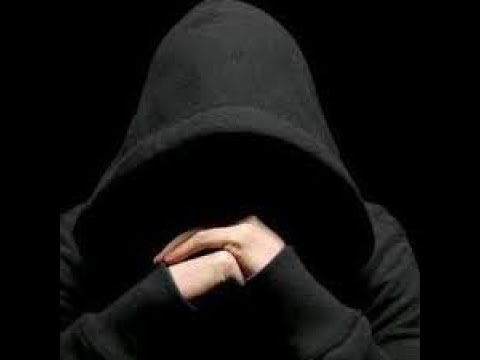 Anonymous
April 16, 2019
Pénélope "The Godfa--her" Cardemone She's like a myth, a legend if you will. Nobody's ever seen her and survived. They pretend that...