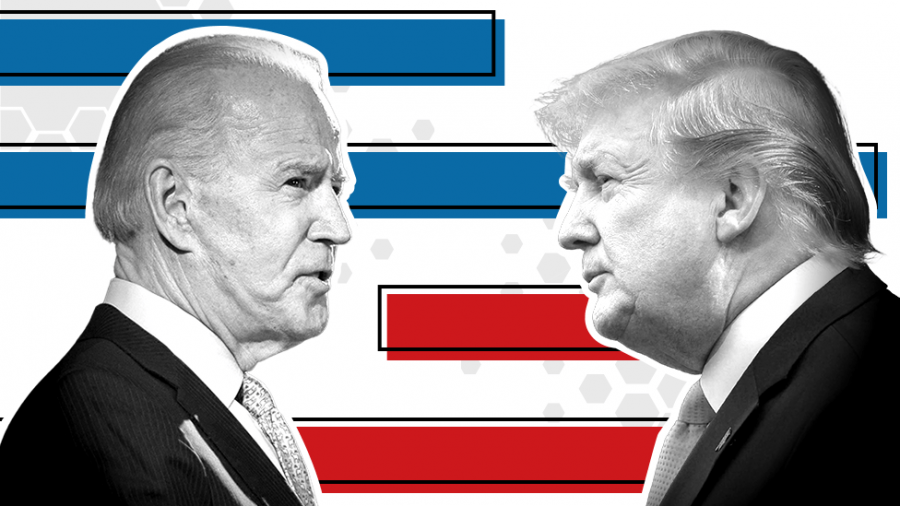 Alexane Racine •
December 2, 2020
November 3rd, 2020, Joe Biden has been elected the 46th president of the United States.     As you probably know, every four years in the United States, there are presidential...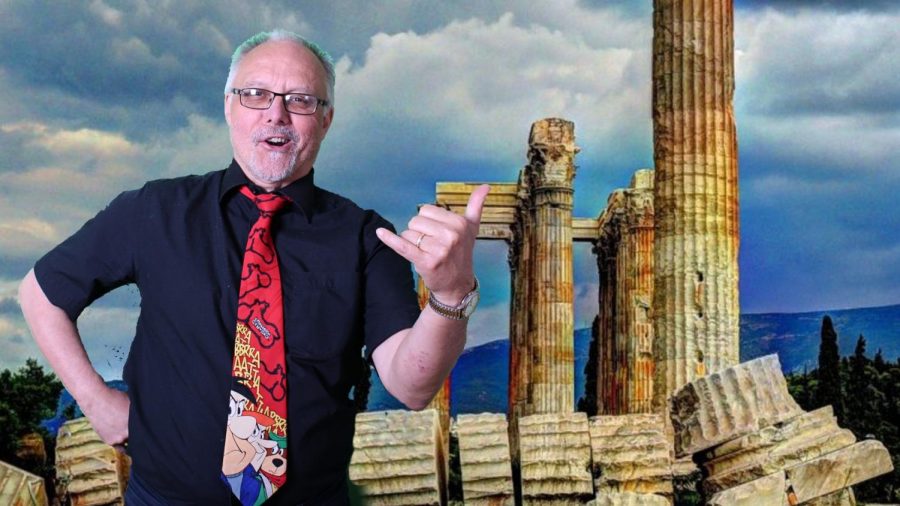 La Camaradière high school will miss a wonderful teacher next year. Mister Banville will retire next year after teaching for over 34 years. He started...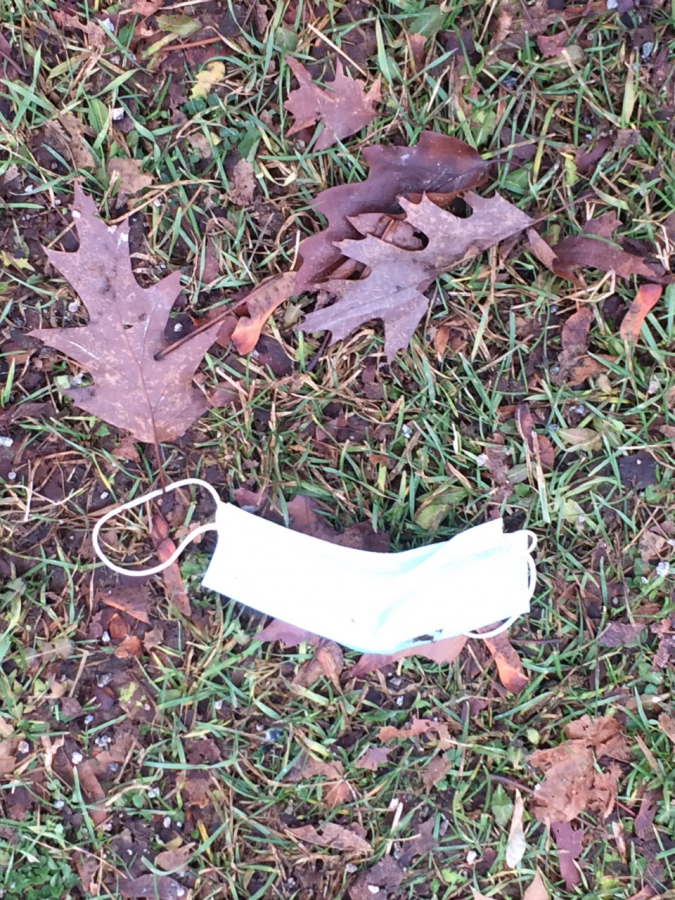 Over the last few months, there was a shift in the fight to protect the environment. While covid-19 has brought about a few gains, it has also...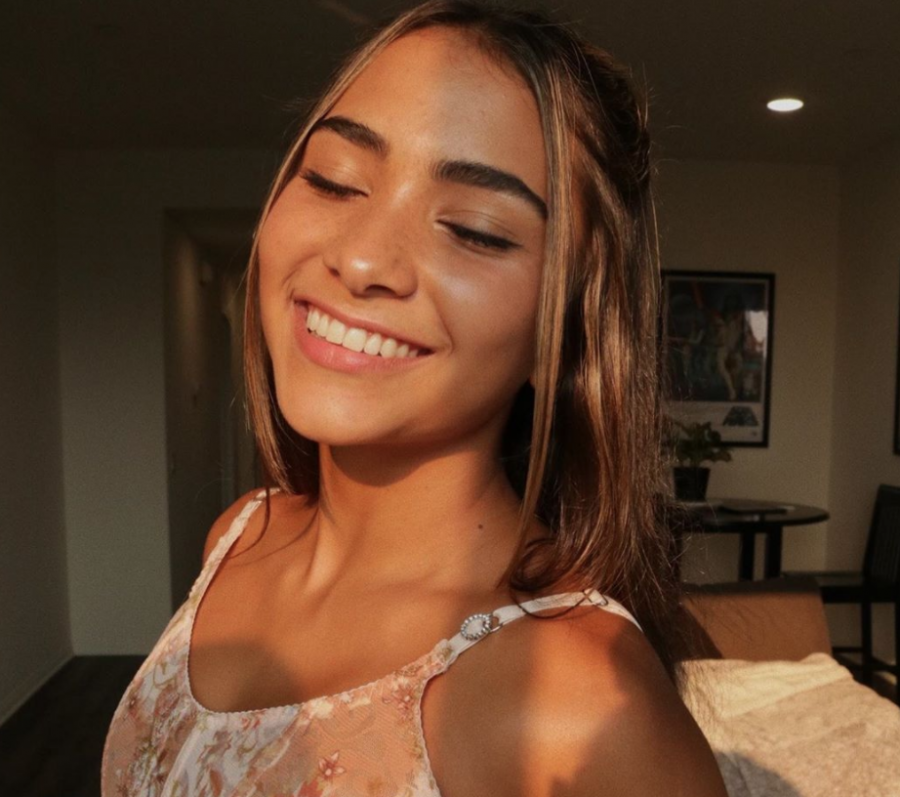 A young confidence queen is trending on social media for helping women accept their bodies how it is and doing what they like, wearing what they like and most importantly...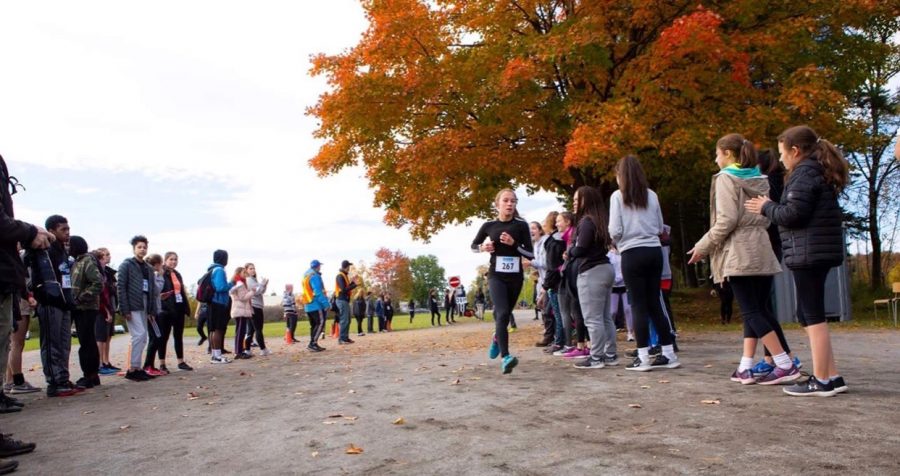 La Camaradière high school is not really represented at running events like the cross country of " Commission scolaire de la Capitale" because of poor student participation at the school running club. Year after year, the number of La Camaradière students that participate in the cross country of our board of education is really disappointing. The other schools are well represented by the many...
Julien Pelletier, Quebec Nordiques Back?! •
March 28, 2019
After the Quebec Nordiques moved to Colorado, in 1995, all the hockey fan wanted an other National Hockey League (NHL) team in Quebec. On December 5, the candidature of Seattle was accepted by the commissary of the league. They will enter in the NHL in 2021. The president, Gary Bettman and his assistant, Bill Daly said:« In the future closer the possibility to have another expansion team is very...
This newspaper is written by 14 and 15 years old students from La Camaradière high school. They are part of the English concentration program that focuses on media. CAMARADIANT is a paper for students by students.
Please, encourage them by commenting their articles or liking our Facebook page