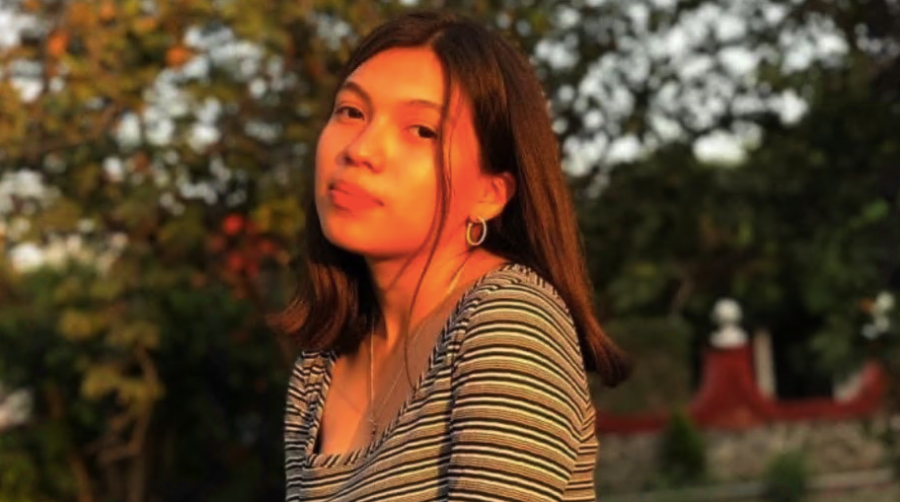 On Friday, in Minneapolis, a young woman named Yadhira Romeo Martinez was found dead a few blocks away from her house. She was later discovered in an abandoned house kidnapped,...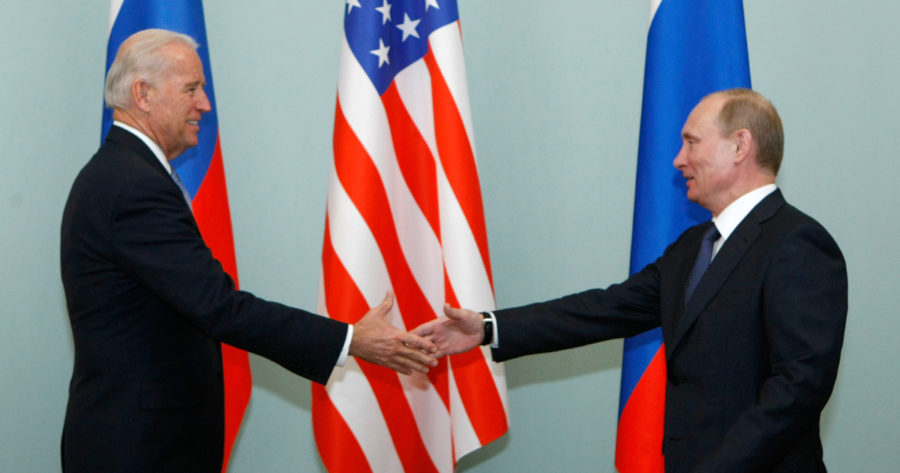 The relations between the US and Russia have never been worse since the Cold War. For those of you who don't know, the Cold War was a war between Russia and...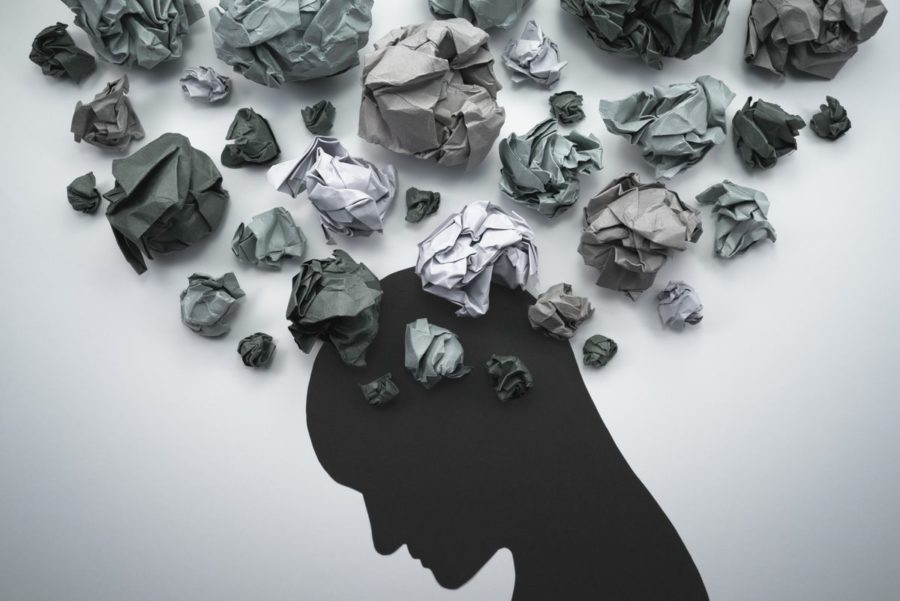 Due to the pandemic, many people lost their jobs, friends, family members, or just the freedom to do what makes them happy. Since the virus, scientists noticed an...
This newspaper is written by 14 and 15 years old students from La Camaradière high school. They are part of the English concentration program that focuses on media. CAMARADIANT is a paper for students by students.
Please, encourage them by commenting their articles or liking our Facebook page