This newspaper is written by 14 and 15 years old students from La Camaradière high school. They are part of the English concentration program that focuses on media. CAMARADIANT is a paper for students by students.
Please, encourage them by commenting their articles or liking our Facebook page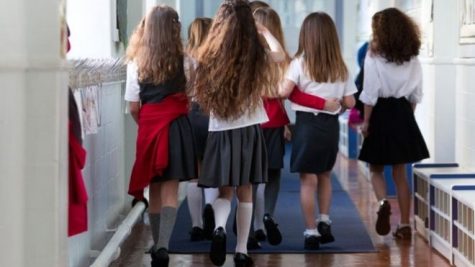 March 19, 2019
Do school uniforms make school and student better?What are the advantage and disadvantage of having one? According to my researches, having uniforms...