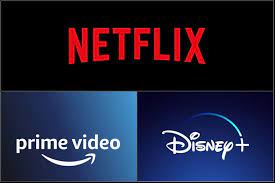 Netflix, Amazon prime and Disney+ are in the best movies and series apps you can find, but which one is better for you? First, talking about the content, each...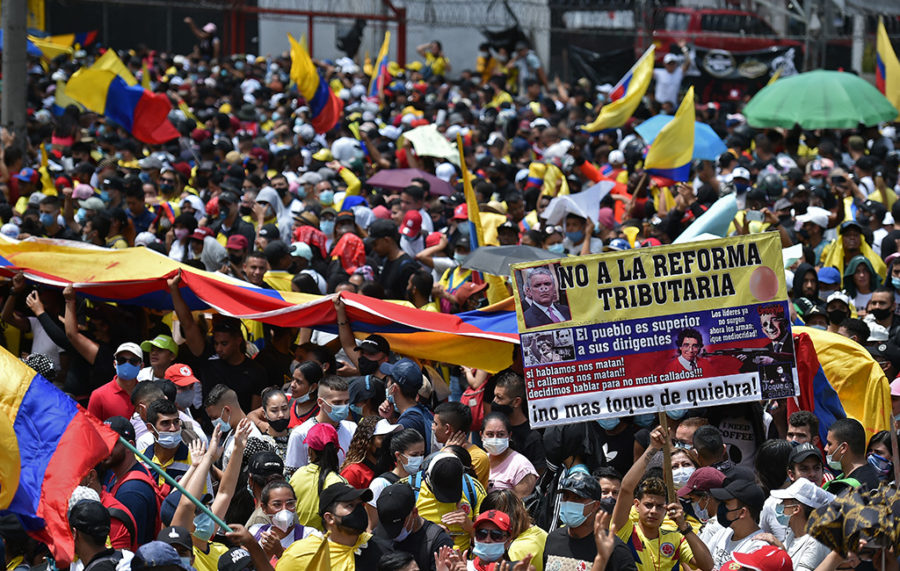 Colombians manifestation against tax reform. Since April 28, a lot of demonstrations have filled the streets of many big cities in Colombia for over a month. During those...
You surely like having brand new clothes from those stores :H&M, Shein, Guess, Gucci, Levi's and etc, but do you actually know the story behind those clothes?  Rich...
This newspaper is written by 14 and 15 years old students from La Camaradière high school. They are part of the English concentration program that focuses on media. CAMARADIANT is a paper for students by students.
Please, encourage them by commenting their articles or liking our Facebook page