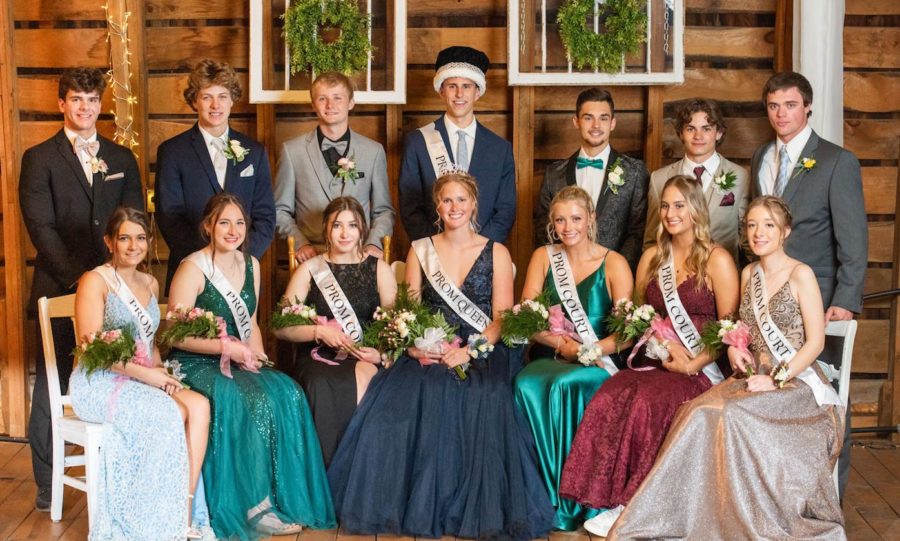 The cry of the young people of Quebec
June 3, 2021
 This year Secondary 5  graduates will once again have to give up their prom this year. Some activities will be done to end their last year in secondary school. 
The guidelines concerning the activities have been transmitted to a lot of schools last Monday.
It's a big deception for a lot of teenagers who were looking forward to putting on their most beautiful dress and costume for the ball. 
According to Dr Horacia Arruda,  gatherings remain prohibited among the general population. This decision was taken for the sake of "fairness", he added, He also said that it is better to stay prudent.
Graduation ceremonies, taking place indoors or outdoors, may however be organized, as was the case last year.
These activities should take place during school hours, on school grounds, and in the presence of students from the same class bubble.
If a ceremony brings together pupils from different bubble classes, a distance of two meters must then be maintained between them. These events can be broadcast live on the web for parents who wish to attend virtually.
The public health authorities also specify that the photos taken will have to be done by bubble-class. The traditional graduation album signing session will be two meters away and each student will need it.
However, several establishments had already abandoned the idea of ​​organizing a ball this year, suspecting that Public Health would not allow such gatherings despite the deconfinement that is beginning.
"There is no surprise," says Nicolas Prévost, president of the Quebec Federation of Educational Institution Directions. We will use all our imagination to mark this important event, much like we did last year. "
Last update
A wave of discontent among young people in the province of Quebec has led young people to create a petition for a graduation party at the end of the year. The winds of discontent and disappointment reached the ears of Dr. Horacio Arruda, who pledged on Wednesday to reassess the decision to ban proms.
Stay stunned for some new information.