M'appel Jerome!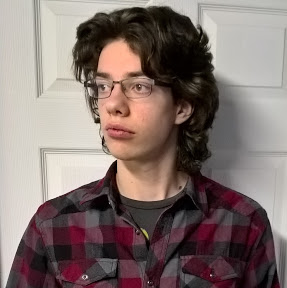 Hang on for a minute...we're trying to find some more stories you might like.
A student in Group 95 of La Camaradière school of  has a humoristic YouTube channel called "M'appel Jerome!".
He already has made four videos which have attracted more than 150 views each. As a result, Jérome has received a moderated success in the school because of them.
Jérome had the help from Clément Gagnon, Samuel Castonguay and William Turcot, to make his short clips. Clément and Samuel contributed to the editing while William provided ideas. If you watch them, you will learn how to read a map, spin a gun, dress up for winter and many other very useful tricks. NOT!
According to multiple interviews, people love his videos. Olivier Morency said that his videos were easy to comprehend, funny and useful. Emile Fiset said that they are funny and entertaining. Melodie Boivert and Leslie Diaz said that they are funny, strange, original and that they enjoyed seeing someone they knew making videos. Thomas Lavoie said that he liked watching them.
Many more videos and projects are on the way. Get ready to hear "M'appel Jérome" a few more times! There are plans to make an English version of the channel. You can visit the channel by clicking here.
"Please, subscribe to my channel and don't forget, m'appel Jerome"