Is our connection protected?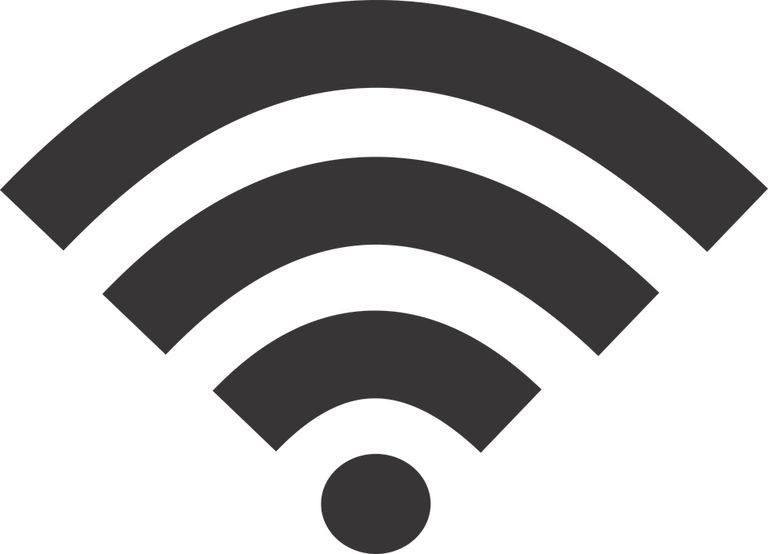 Zackary G Tremblay and Florien Bizimana
November 2, 2017
Wifi networks around the world could be hacked through a major security breach, according to US authorities and researchers in Belgium.
Hackers could be attacking you right now! Because of the WPA2 protection on almost all wifi networks in the world, a big part of devices going to Android and Linux can be attacked by these pesky hackers. Until now though, there is no sign of any attackers using this method.
What is WPA2?
The WPA2 protection is the default protection on lots of wifi networks around the world. It is used for the matter of countering attackers that try to steal data or do anything else on a wifi hotspot that could harm the network and the people using it.
Unfortunately, researchers found a way to bypass this protection. Mathy Vendoef, a researcher discovered a weakness in WPA2 networks for any attacker to be able to steal or inject data and manipulate it. As an example, an attacker might be able to inject viruses or other malware into websites. This is all made by using scripts called Key reinstallation attacks (KRACKs).
It is also to note that the attacker needs to be in range of the wifi hotspot to be able to use the KRACKs: "Any WIFI user is vulnerable (…) Attackers must only be within range of the targeted WIFI network. No authentication is required", commented Bob Rudis, an expert in cybersecurity of the Rapid7 society.
"Everyone is right to be scared", estimated Rob Graham, an expert from Errata security.
The most useful way to protect yourself from those attacks is to use a VPN (Virtual private network). It is used as an extension of a public network to a private network hosted by the company who made the VPN. It makes you Anonymus on internet by changing your Ip Adress (Every device has one). Most people use it to go on sites while being unseen or to download torrents. They usually are free but, some of them have a subscribing price.
From this new discovery, we can know really well that we aren't as safe as we thought on our electronic devices. Even though the big problem gets fixed, there will always be risks on internet.
(written by: Zackary G Tremblay and Florien Bizimana; edited by: Alexis Champoux and Jeanne Avril Sanchez.)