DAY 8: Christmas in Quebec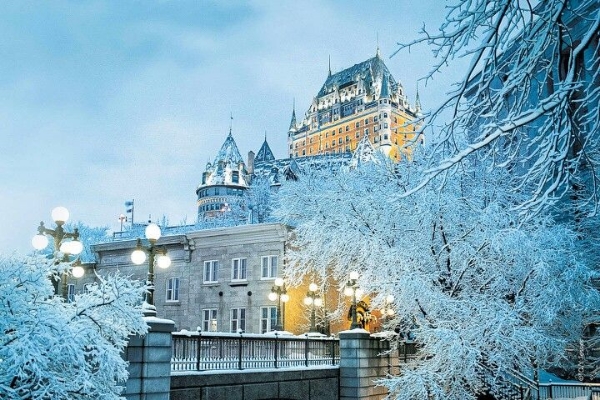 Annie Létourneau
December 8, 2017
Events and decorations are starting to be seen in Quebec at this time of the year. There are few places that are popular for the holidays. Here is certain information that you might want to know.
In the malls 
At Les Galeries De La Capitale and Place Laurier, the staff has been putting on decorations for Xmas all over the mall. For the first, they set a red theme and for the second, a white theme. Both colours seem to please Santa since he will be visiting both malls.
Les Galeries De La Capitale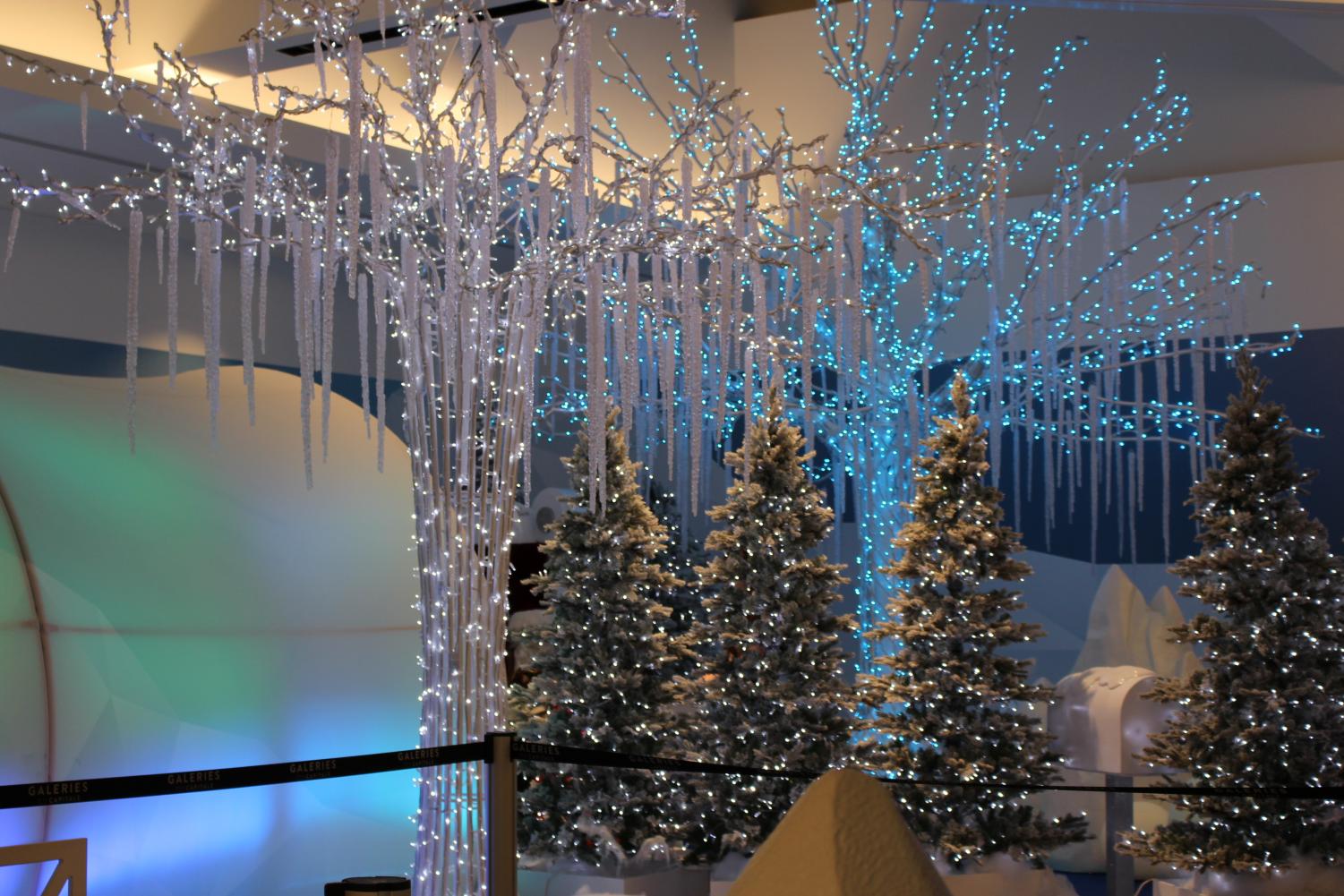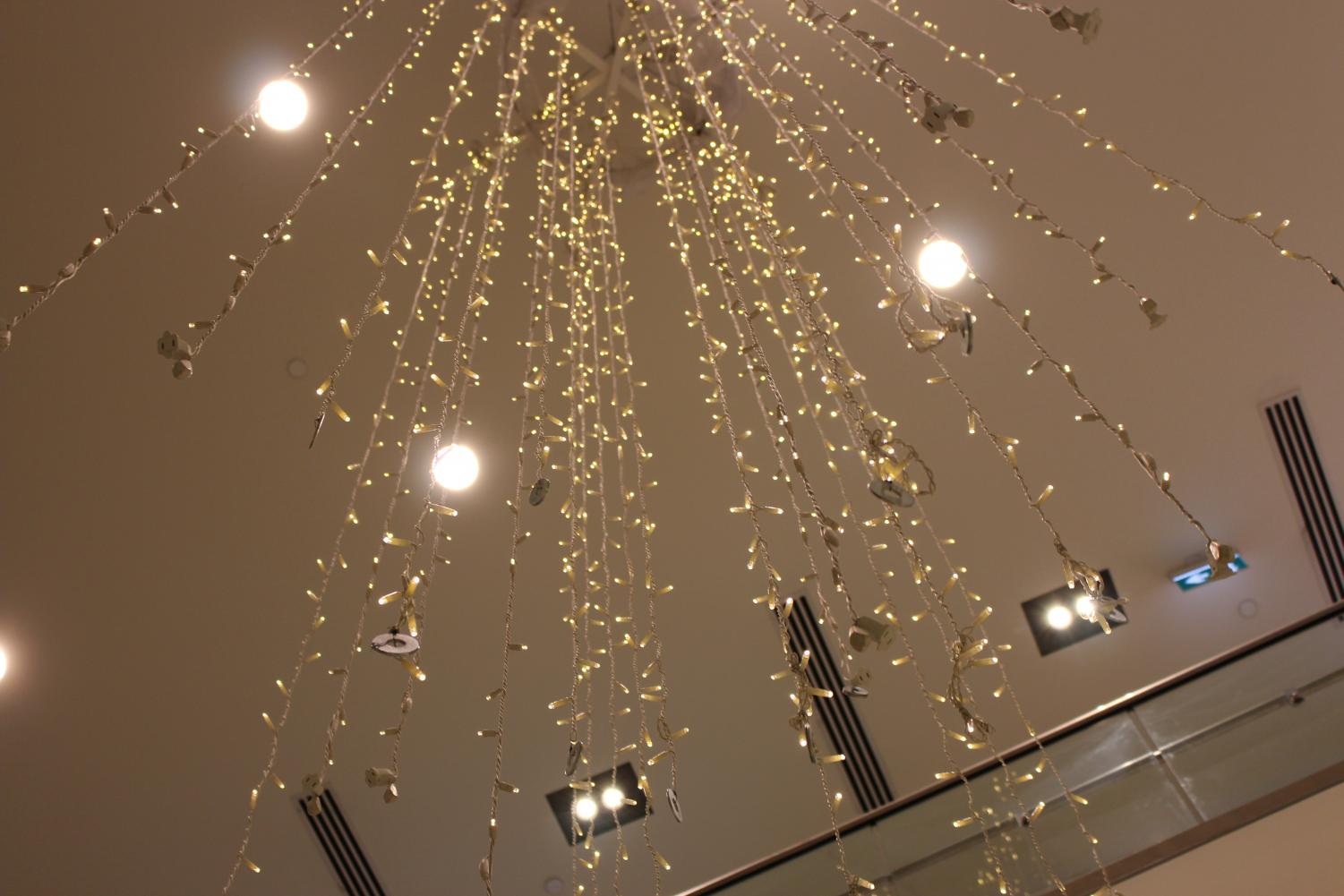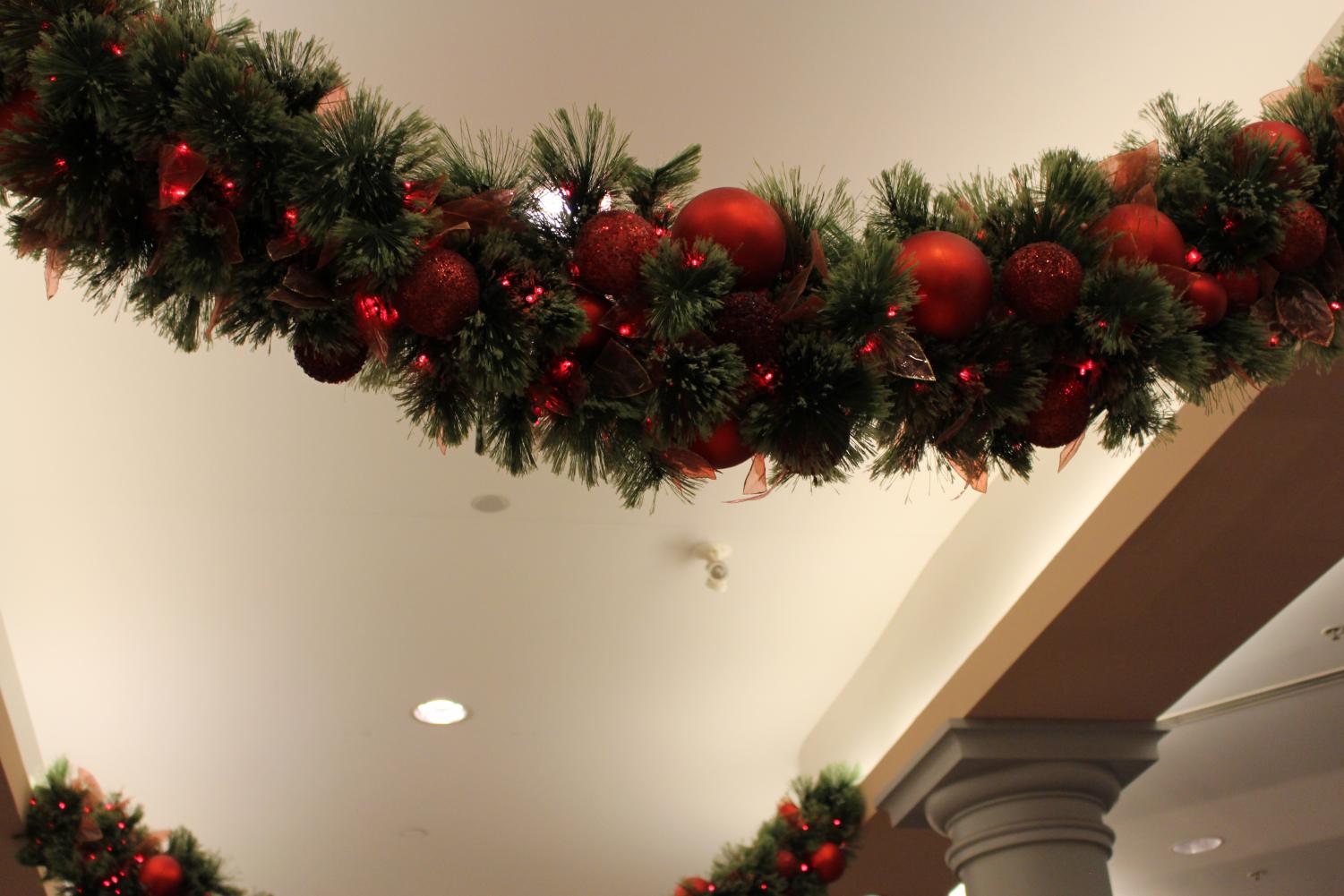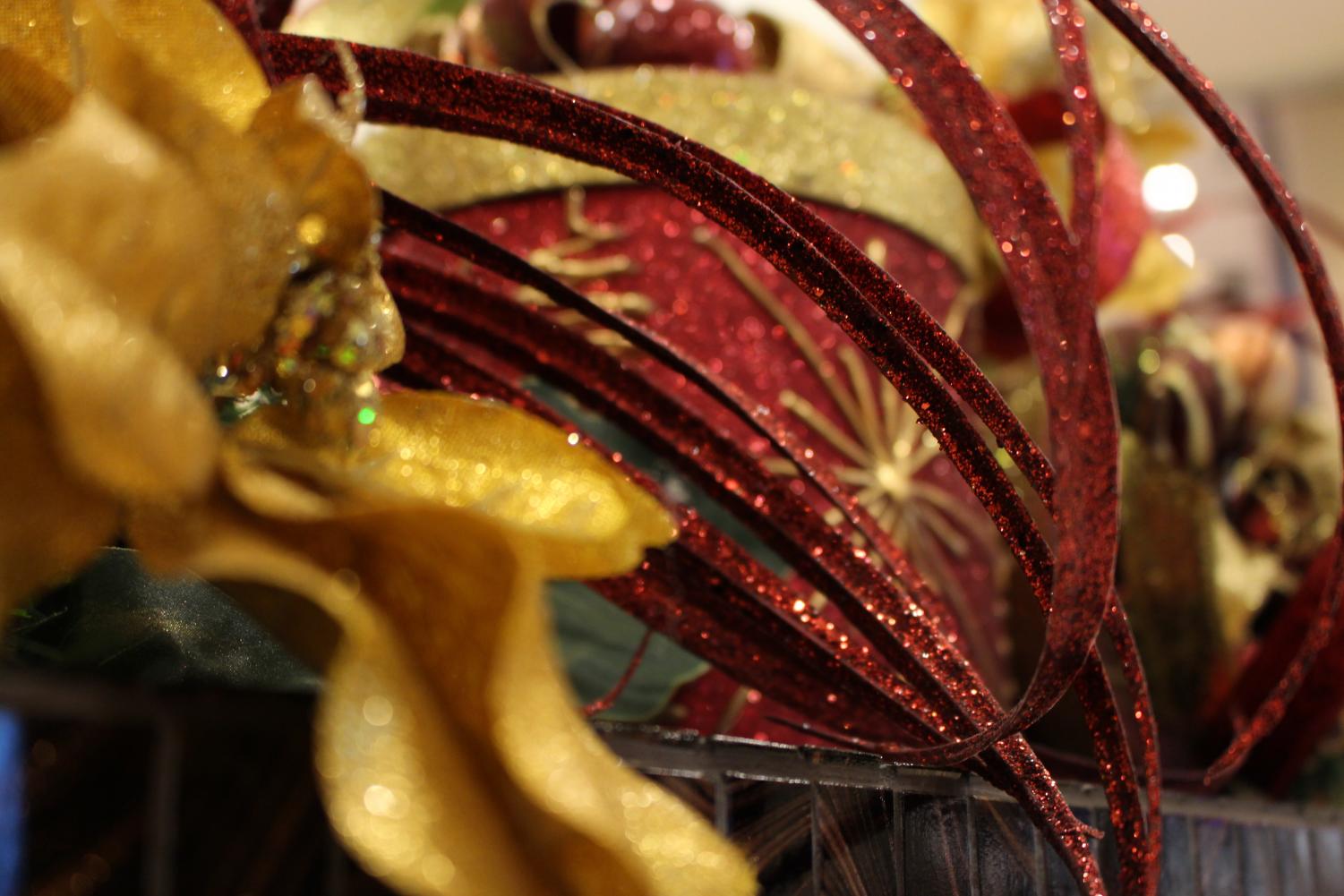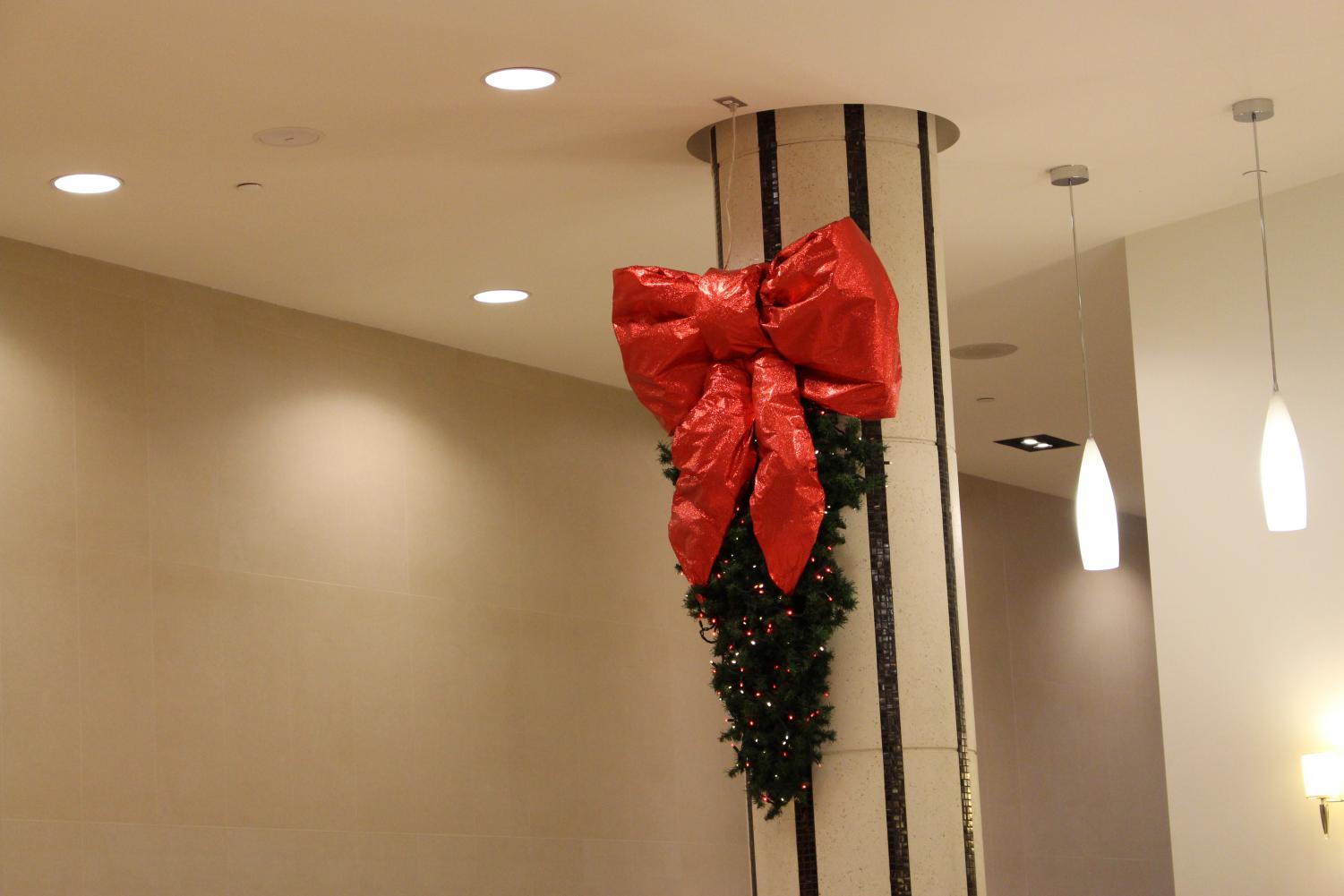 Place Laurier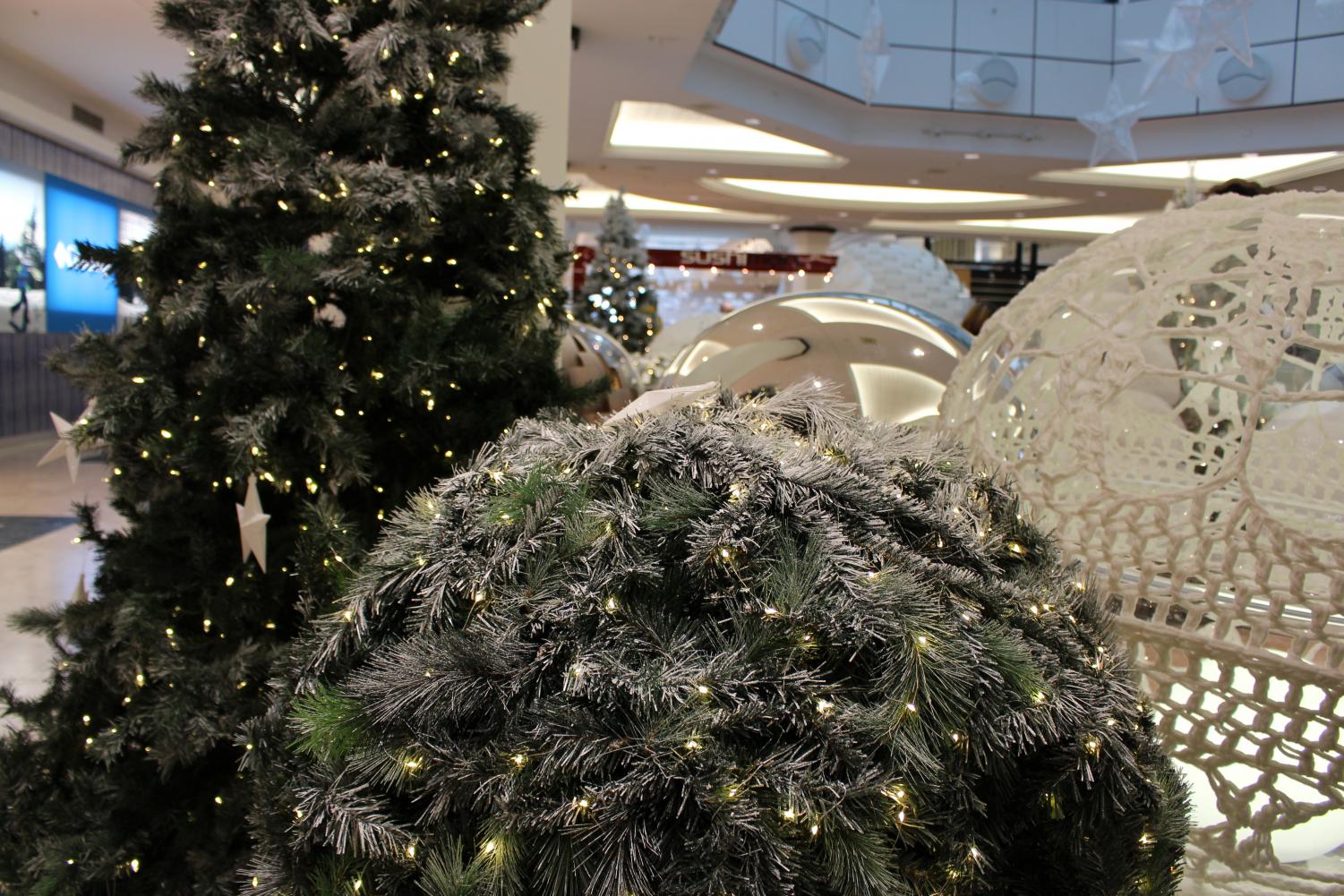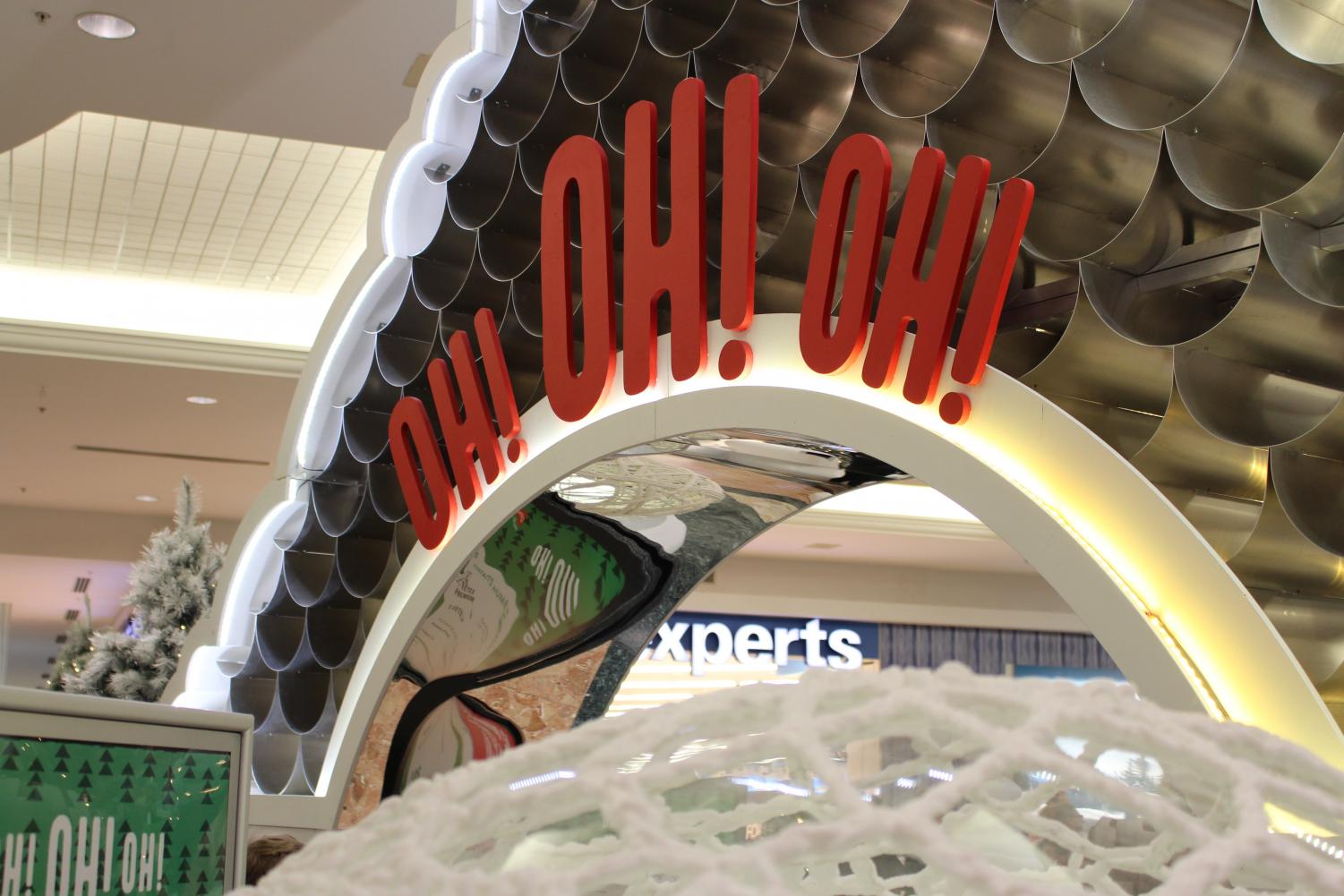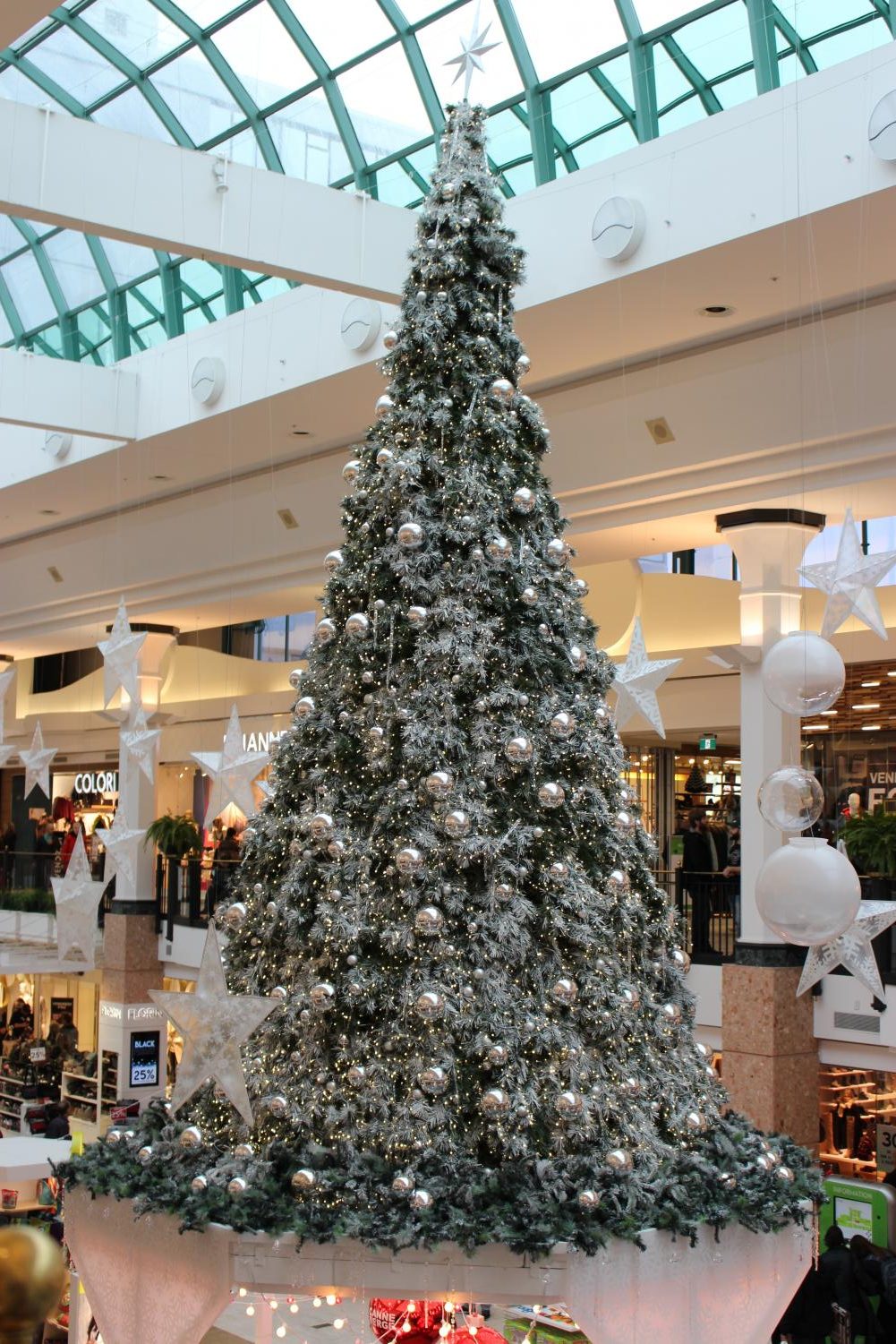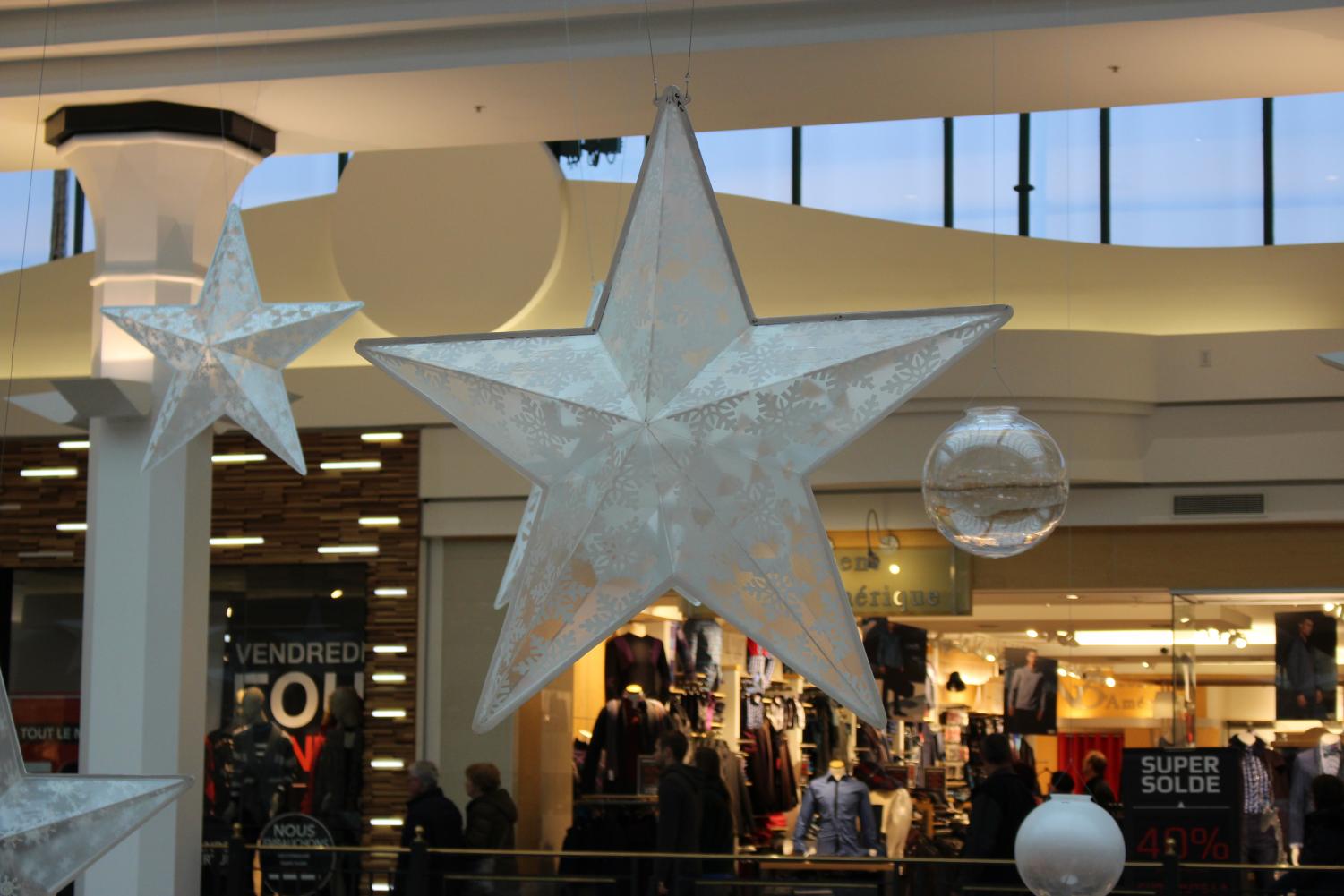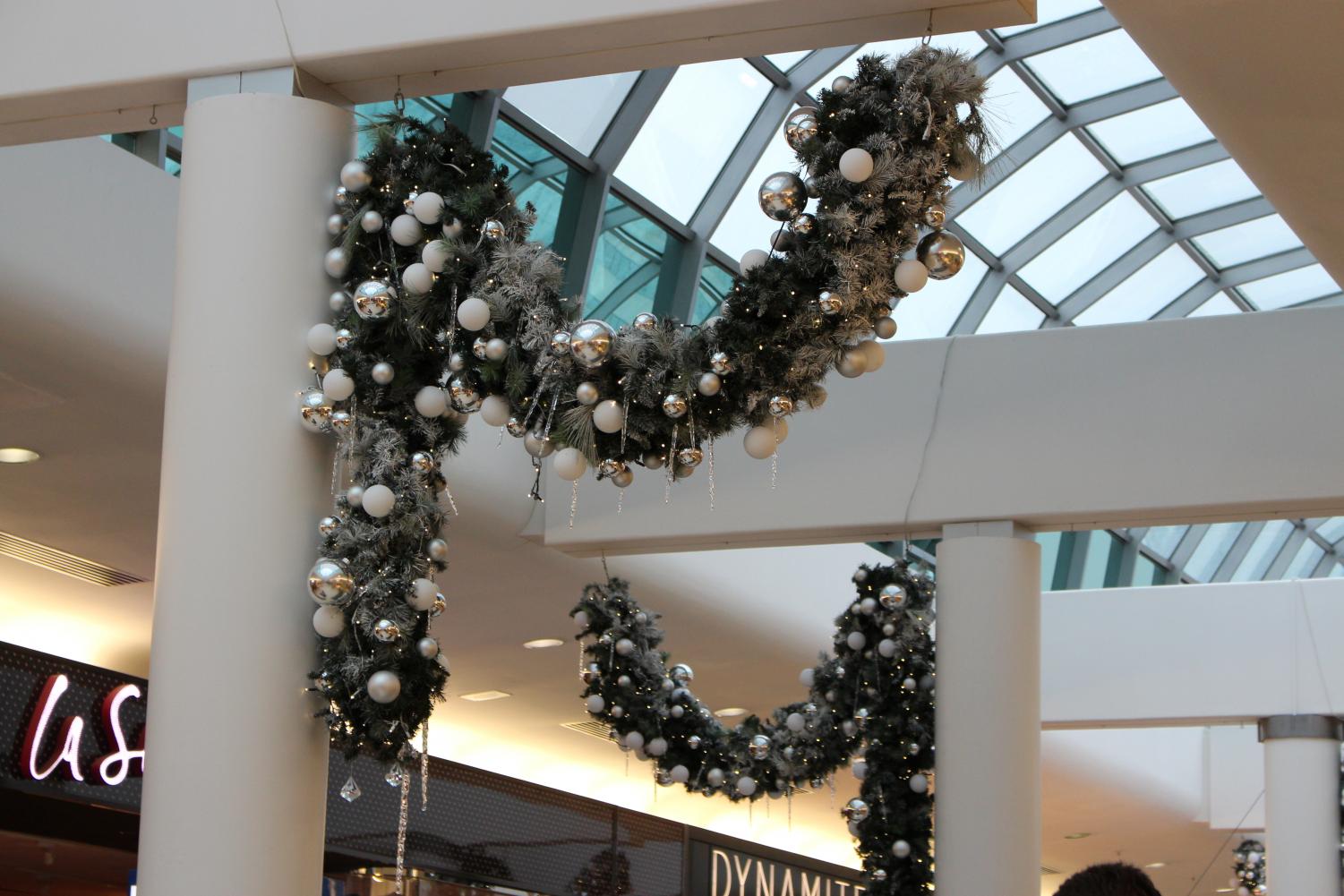 Some stores
La Boutique De Noël De Québec is situated in Old Quebec and is opened for everyone to visit, carrying the spirit of the holidays all year round. It is a good way, for adults and kids, not to forget the wonderful holiday spirit.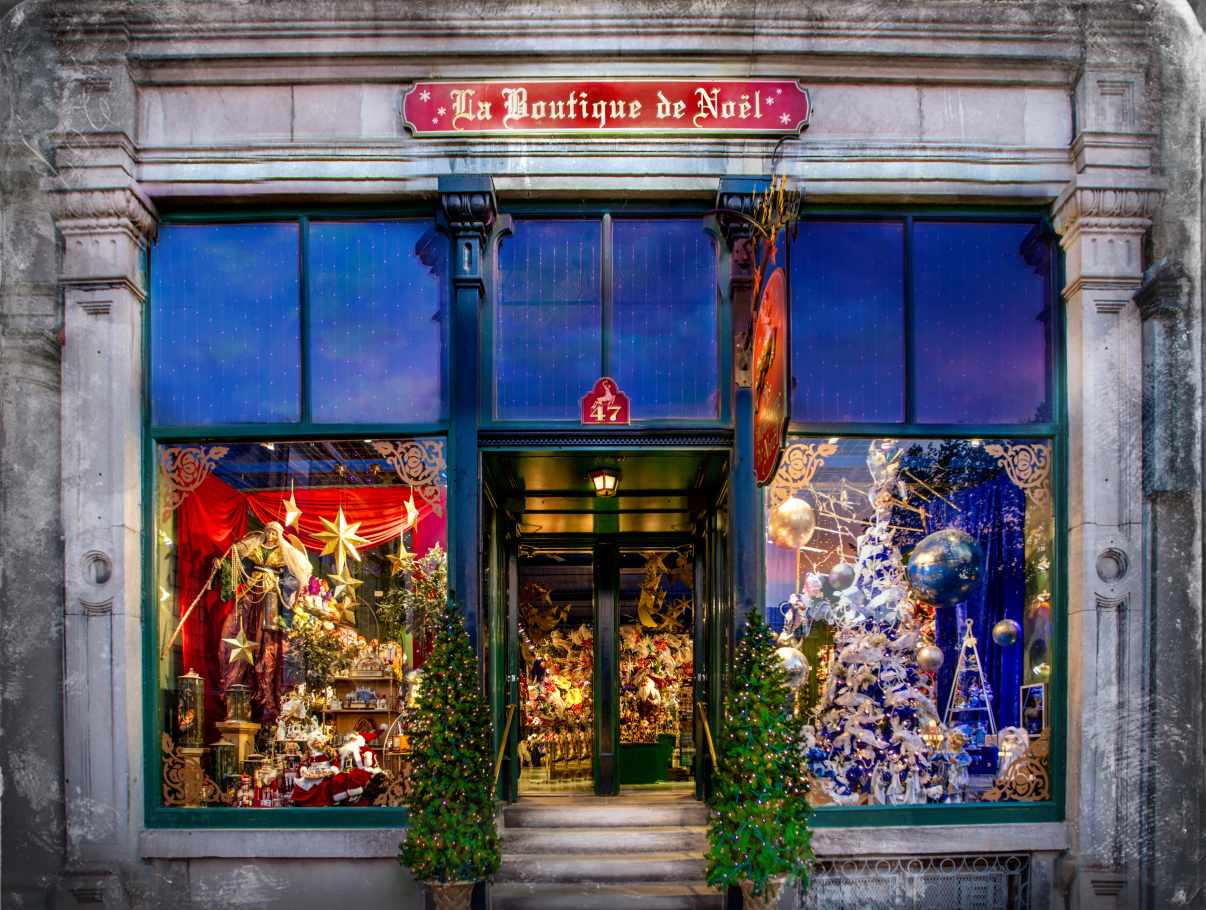 Le Marché de Noël Allemand de Québec, is at the heart of Old Quebec and in the gardens and at Hôtel-De-Ville. It is taking place from November 23 to December 23. You can experience European fairytale at its best in the unique city of Quebec. There are wood stalls and twinkle lights everywhere, magic is at its greatest.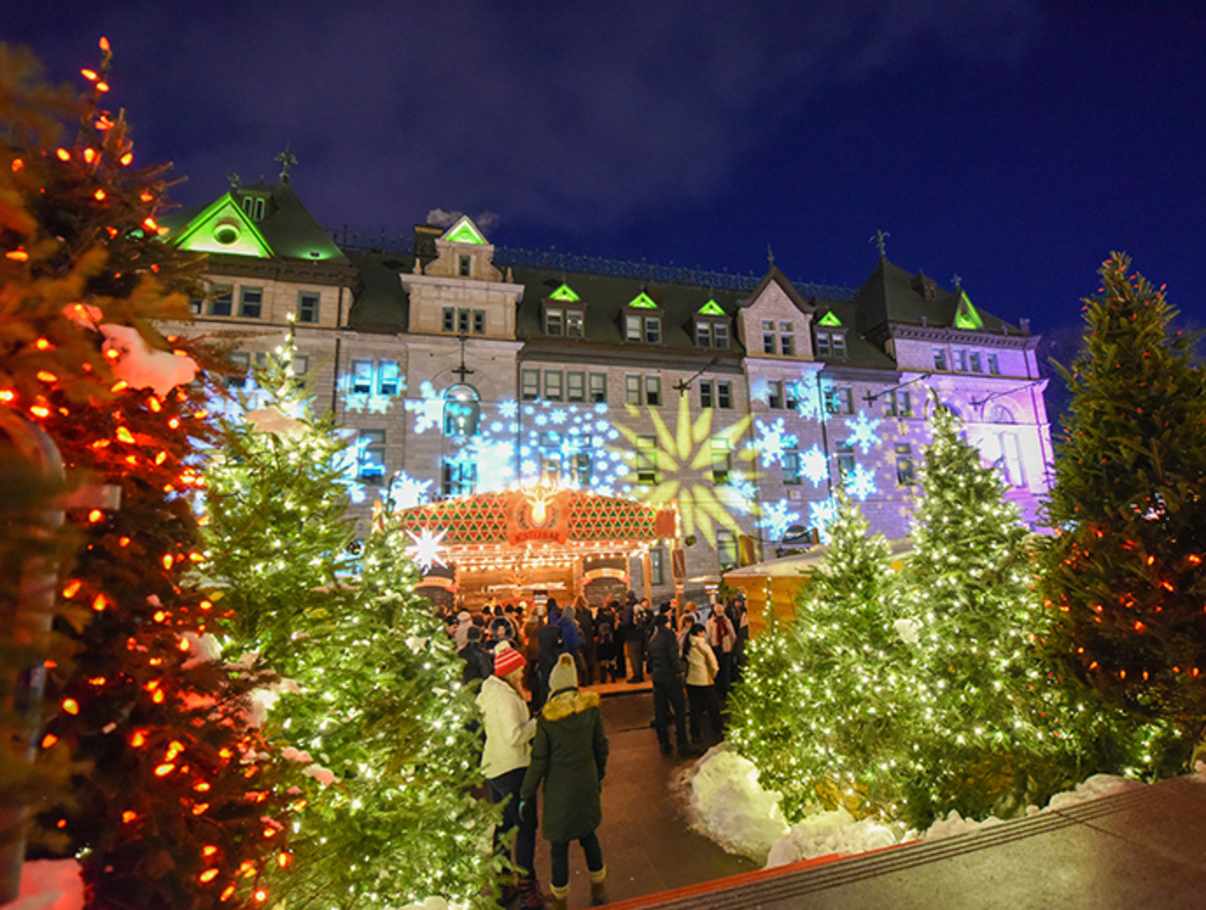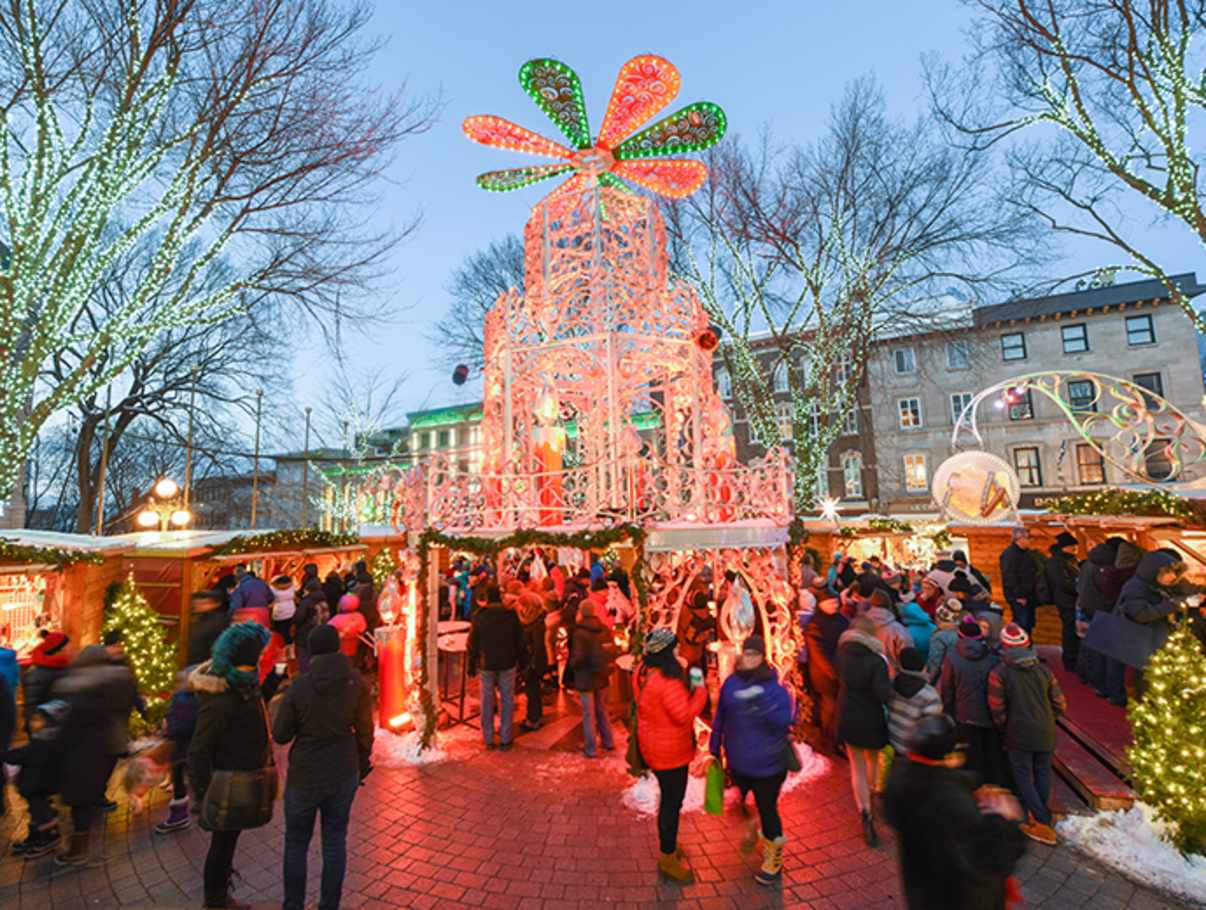 The Aquarium of Quebec
With more than 500 000 LED lights, starting on December 21st to March 10, the Festi-Lumière is occurring at the Aquarium of Quebec with its enchanted forest, lights projections, animals structures, a playground and of course its aquatic animals. On the nights of December 21st, 22, 23 and 26, Santa Claus and his leprechauns will be there for the pleasure of all. A memorial evening for adults, kids and families.