The army, a field of opportunities
Over the last ten years recruitment has been harder for the army. Numbers have come down slightly. However, when you're in the army, it doesn't mean that you have to go on active mission
The army offers many career options, like: officer, doctor, bodyguard in national security defense, military policeman, pilot, technician, combat specialist, etc… But, you have to be 17 years old (with a parental or family consent), you must have also the minimum of credits of your IV (30 credits), a good physical and mental health and to be ready to work hard.
There are many other possibilities of career where you're sure to be safe and don't necessarily have to be scared of trauma to have a career in the army. Less people wanted to enter in the canadian army just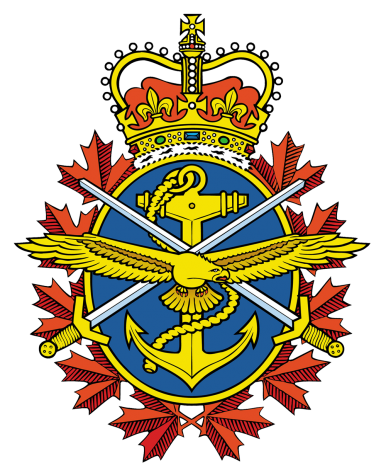 because of that in recent years.
First, you have to decide between the three differents army corps: Navy, Army or Air Force. The three of them are different, but also very interesting.
The navy is mostly on boats, supervising maritime security operations, humanitarian assistance and research and rescue operations. To enter in the Navy corps, you need to have a high school diploma, pass a Military Entrance Processing Station medical exam and ''not be afraid of water'' said Pascal Belleau, an ex-marine.
The Canadian Army is the most difficult between the three corps, because they respond to conflicts across the globe. They fight for freedom, stability and human rights. They have to help other countries which have difficulties.They are the first to be called to go on the field. Their role is to defend Canadian territory and contribute to the defense of North America.
The Air Force is the Canadian airpower, they defend the Canadian airspace and they provide airlifts and, carry military supplies. They work in collaboration with all the corps (elements) and also other government agencies. 
As for the salary, a normal officer can be paid more than $1700 in a month and depending on your grade (experience) the salary may increase. As M.Belleau said: ''the army is well paid for a first job''
Written by: Étienne Belleau
Edited by: Émile Côté, Mathieu Champoux, Ludovic Garneau.