The Legend Is Back
Ford decided to bring back to life a legend, the Bronco, let's see if is still an untamed horse.
Ford launched the Bronco in August 1965 for a 1966 model. After 6 generations the American company decided to stop building it in 1996 to stop building it and replace it by the Expedition which is more luxurious and more comfortable.
The Bronco was appreciated has 4X4 car because you could remove the doors and also the roof. All long of its career you had the choice to have a V8 engine and a manual transmission. 
After two generations, the Bronco starts to have the same frame and the fronts part has the F-150. 
During the '80s Ford introduces the Bronco II which is smaller and base on the Ranger's frame. 
Finally, in the '90s customers let all terrains vehicles for utilitarians. Finally, the Bronco stoped to be made in 1996. 
In 2004 at Detroit, Ford presents a concept of the Bronco based on the Escape but we did not hear more about it. 
July 13, 2020, a big date, the Bronco resurrect in 3 models, the big one with two or four doors and the Bronco sport, which is smaller.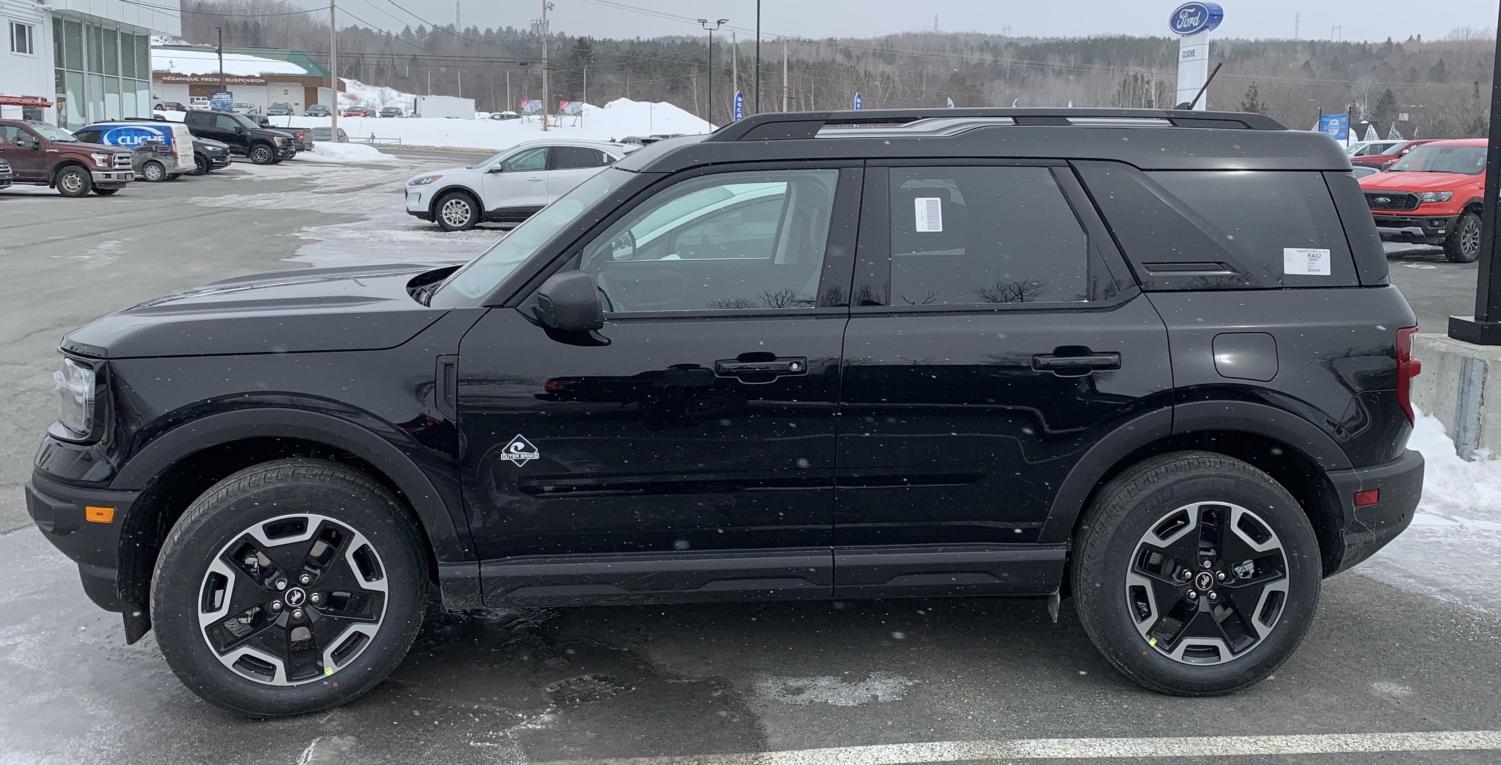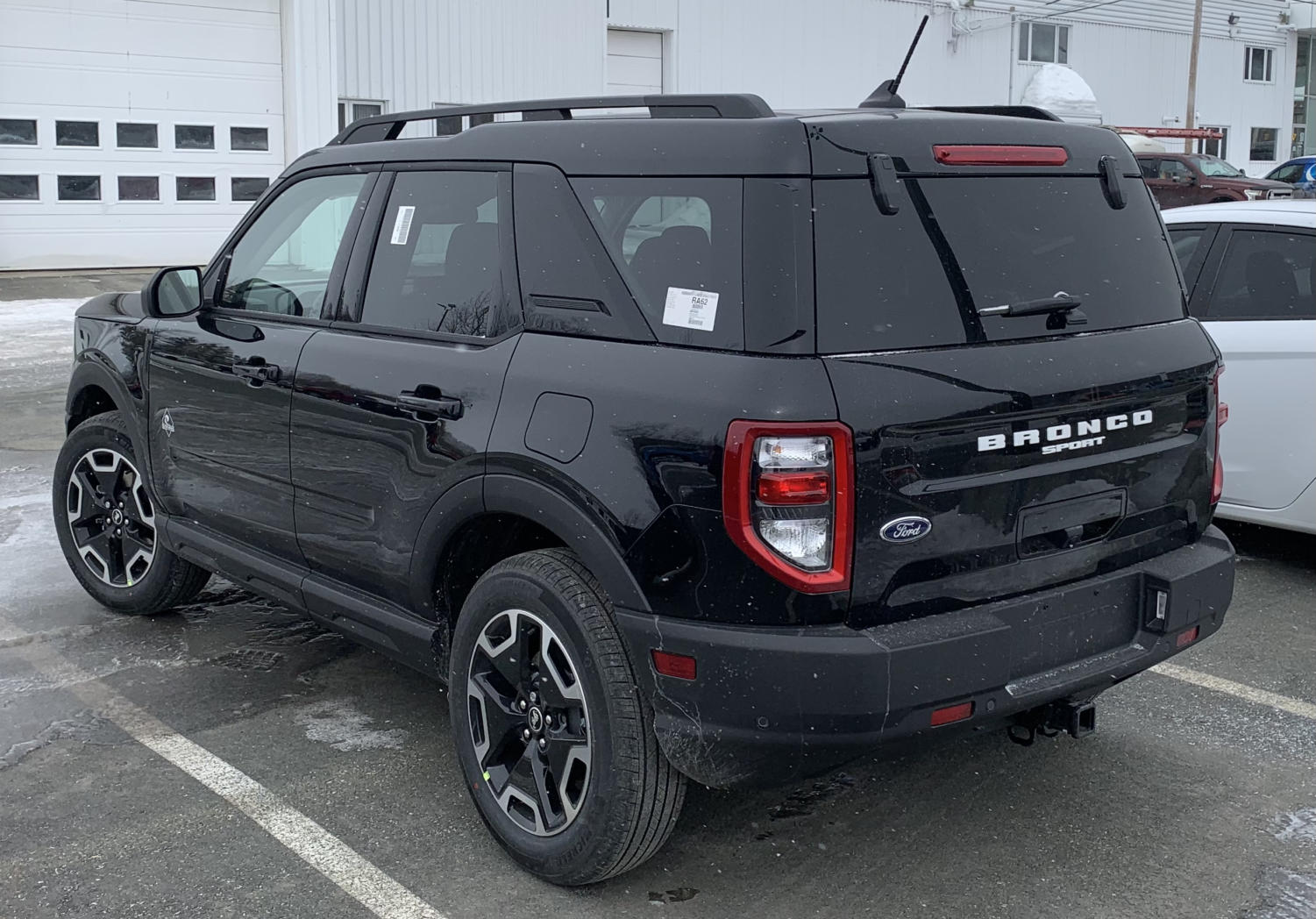 In the Bronco sport, you have the choice of 2 different engines, a 1,5 liters 3 cylinders EcoBoost, and a 2 liters 4 cylinders EcoBoost. These engines are paired to an 8-speed automatic transmission. 
For this model, there is 4 trim level available. The price goes from 32 200$ to 40 200$.
The big brother of the bronco sport is available in 6 trims levels. The price goes from 40 500$ to 56 500$. 
In the big one, there are also two engines available, a 2,3 liters 4 cylinders EcoBoost and a 2,7 liters EcoBoost V6. These engines are paired to a 7-speed manual transmission or a 10-speed automatic transmission. 
Both of these models have the 4×4 included as standard equipment. 
The first time you will see it, even if the Bronco name would not be written in the grill you will guess it's a Bronco, it has the same kind of style as in 1965. It always has its square lines, its round front headlights, and its square rear lights. No worries the doors and the roof can still be removed. 
Finally, the Bronco is the same as in 1965 but with more technology, better off-road capacities and it is way more comfortable.