Turning Into a Wolf Again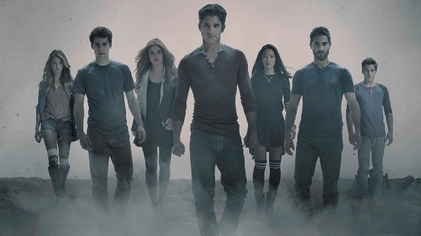 A series created in 2011 will be coming out as a movie next year.
    On September 24 2021, Jeff Davis, the producer announced that a new Teen Wolf movie will be released soon. It will be exclusive on Paramount Plus.
     Tyler Posey (Scott), the main character, will be coming back for the movie like most of the characters but there are no signs that Dylan O'Brien will be back as Stiles (Scott's best friend) . Some new characters will appear, "Scott will be fighting his most powerful and deadliest enemy" Jeff Davis said. 
    Teen Wolf is a television series that came out in 2011,  about a teenager becoming a werewolf and confronting supernatural species. It was produced by MTV and MGM.  It's a six seasons series and has 100 episodes. The full series will be coming out on Paramount Plus around the same time as the movie.
    The fans are really excited about the movie. Isaiah.hembree on Instagram said "Time to be alive". Everybody wanted a new season of Teen Wolf but instead they decided to be original and create a movie. It is still unclear if there will be only one or multiple  movies.