Gretzky Losing a Record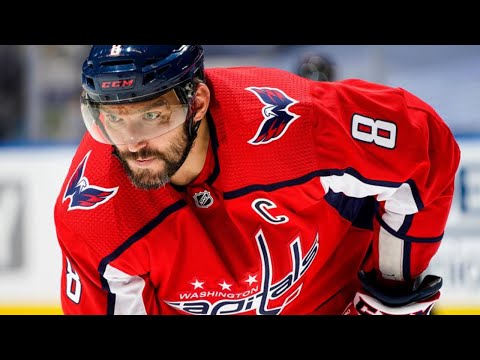 One of the best hockey players could lose one of his record to the Washington Capitals captain
Wayne Gretzky is one of the best hockey players of all time and has many records. One of these records could potentially be beaten by the Capital's Captain.
That record is the most goals in a career and Gretzky had 894 career goals. It has been unbeaten for over 23 years. Ovechkin has 730 career goals at this moment. If he wants to beat Gretzsky he will need to make an average of 33 goals per season in his 5 year contract.
For 36 years old it will be most definitely hard.
Ovechkin was asked if he was seeing himself playing until he is 50 and he said, "No I'm not" so after his contract he will probably not continue playing.
So he will need to play his "A" game for the rest of his career. The good thing is that he needs an average of 33 goals per season but he can still score more than 33 goals. This means that if he scores 38 goals one season and 29 the other he will still be able to beat the record.
On the podium of the most goals in a career, there is Marcel Dionne with 731 goals, Brett Hull with 741 goals, Jaromir Jagr with 766 goals, Gordie Howe with 801 goals and Wayne Gretzky with 894 goals.