Inflation Climbing at Record Pace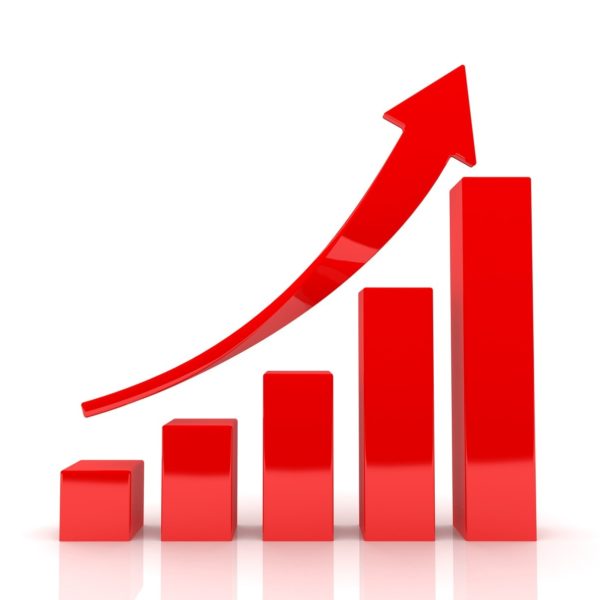 The pandemic has had a lot of consequences on our lives and one of them is the drastic inflation that is happening in the world and especially in Canada.
There are a lot of types of Inflation that exist, but the one that we are suffering from is demand-pull inflation. This type of inflation happens when the demand is higher than the offer. This inflation makes it so that the prices of a lot of things go up. An example of this is the price of bacon which went up by 18% in two years and gas prices which went up by 13.4% also in two years.
In January of 2022 the inflation rate went up to 5.1% which is the highest percentage in 30 years and the salary growth is 2.6%. This means that the prices have gone up faster than the wages and the Canadians have less purchasing power now.
The average interest rate from 1990 to 2022 is 5.8%, reaching an all-time high rate of 16% and a low percent of 0.25%.
In January, the financial institution of Canada decided to preserve the interest rate of 0.25% however, the director Tiff Macklem warned that" everybody needs to anticipate interest costs to be on a growing route." The second of march will be the next meeting of the central bank and according to the National Bank of Canada, it will be more than time to increase the rates.