Oscars Night Coming Soon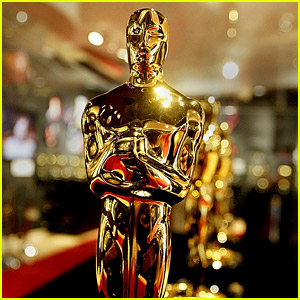 The 94th Oscars ceremony will take place in a few weeks in LA with three actresses hosting this amazing night.
The awards ceremony, The Oscars, will be taking place on March 27th in Los Angeles. A bunch of actors will have the chance to assist to an amazing show hosted by three women: Wanda Sykes, Regina Hall, and Amy Schumer. They are three actors that all have a background in humour.
The science-fiction movie Dune is nominated in 10 different categories. This movie was directed by Denis Villeneuve, a Quebecer, who was very happy about all those different nominations. The director was upset that he didn't get nominated for the best realization. The experts were surprised that Villeneuve was sad about the fact that he is not in the run for the award. The director still told the media that he is extremely proud of his team. "DUNE scores 10 Oscar Noms. Denis Villeneuve however, is snubbed in the Best Director category. How does that happen?" tweeted the director Robert Meyer Burnett. 
Another big movie that is nominated in twelve categories is The Power of The Dog. This movie came out on November 17th, 2021 and it was directed by Jane Campion. "It's a wonderful, humbling and very gratifying thing to experience part of this extraordinary journey. " said the actor Benedict Cumberbatch who is acting as Phil Burbank. 
The ceremony will take place even if the covid-19 pandemic is still around and there is not going to be any spectator in the theatre except for the artists. It will be available online live on ABC.com or the ABC app. Hulu Live and YouTube TV subscribers. The Academy even announced that some categories will not be shot in front of a live audience, so they are going to film them before the ceremony.