Tragic Death of Little Ryan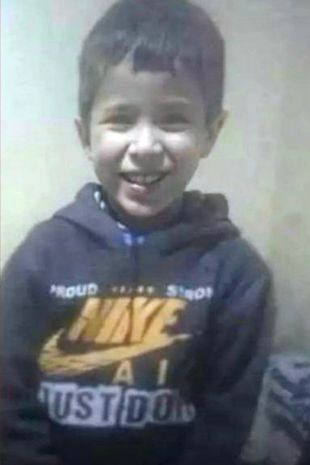 ---
Ryan Oram a five years old boy dead on February five after being in a dry well for approximately four days. 
Ryan was a little boy who lived in Ighran village in Tamarout in Morocco. Little Ryan was playing in the fields close to his house and accidentally fell in the dry well.  He was stuck underground more than 32 meters below. Paramedics were able to feed him and give him oxygen during the rescue attempt. This little boy had been underground for more than four days.
Some famous people gave their sympathy to Ryan's family. His Majesty King Mohammed VI gave his condolences in a phone call to his parents, Wassima Kharchich and Khaled Oram.
"Tonight, I want to tell the family of little Ryan and the Moroccan people that we share their pain," said Emmanuel Macron, the French president. 
 "Our sincere condolences and sympathy to the family of the child Ryan and to the brotherly Moroccan nation and to all humanity that grieved for his lost," Sheikh Mohammed bin Rashid said, vice president of the United Arab Emirates and ruler of Dubai. 
Wassima Khersheesh, Ryan's mother and around 60 000 people prayed for him day and night. Mohamed Saeid Ryan's cousin said he had zero words that could cover the feeling of loss he has.