Summer 2022; your best summer ever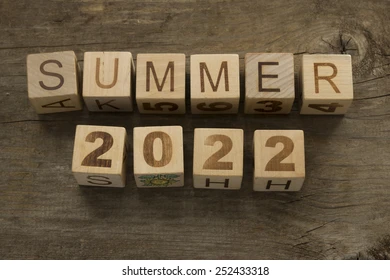 Summer is coming in a few months and many people don't know what type of activities to do because of covid-19. Here are some great ideas for you!
River surfing in Montreal is something extremely fun but not very known by a lot of people. It takes place on the St-Lawrence River. There are consistent waves in the river because of underwater boulders. Surf can be done there for the whole summer and even beyond. River surfing is harder than it looks and needs a lot of preparation. Even surfers who have a lot of experience need adaptation to this type of surfing. Inexperienced surfers can take lessons at KSF surf. It can become people's main activity and challenge of the summer. 
Omega Park is a safari in Montebello. In the park,  many Canadian animals can be seen, like bison, gray wolves, black bears, caribous and beavers. The principal idea of this incredible trip is to drive around the park and feed animals, from your car, with carrots. For an adult, it costs between 23 and 27 dollars, for a senior, the price can go between 22 and 26 dollars and for a child, it costs between 9 and 19 dollars. 
Foresta Lumina is an amazing adventure in Coaticook. It's nighttime illuminated parkour of two kilometres in the forest. While walking, you can observe all sorts of actors inspired by characters in tales and legends. Foresta Lumina is one of the most visited places in Quebec and is known for its longest pedestrian suspension bridge in North America. 
Place des Arts is in Montreal. When it's raining, it's the perfect place to go. It is a very educational, artistic and cultural activity. Many things can be learned and you can have a whole lot of fun at the same time. Place des Arts is a place for all sorts of music, theatre and comedy. Many things can be done there, like watching a ballet, attending an opera, or even listening to Quebec's artists perform in french. This complex is the largest in Canada.