The "Justin Bieber of Quebec" Gets Four Years of Prison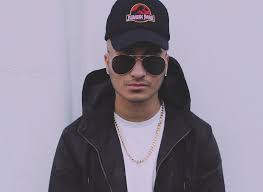 Judges gave Dylan Demers four years of prison after posting explicit videos of minors on social media.
Self-proclaimed "Influencer" with approximately 250,000 subscribers on various platforms, Dylan Demers was arrested in February 2019 after posting explicit photos of three teenage girls between the ages of 13 and 17. At the time, the 21-year-old was "obsessed with his popularity" and multiplied the photos and videos of him living "the American dream", showing himself driving expensive cars or rubbing shoulders with pretty women.
Except that the explicit photos of three underage victims represented the production and distribution of child pornography. Although the victims were consenting when the images were taken, they testified to "the ravages" of the publication of these images, which can resurface on the web at any time. They judged that influencers need to show an example to their community and that such acts weren't going to be tolerated.