Juvenile Hockey Team Members
Charles-Olivier Doré
Charles-Olivier Doré is the captain of  the Juvenile d2 team. This secondary 4 man is the number 91.  The position of Charles-Olivier is center. In everyday life, he is gentle and kind to everyone, but when he gets on the ice, he is strong and competitive. Since he is the captain of the team, Charles-Olivier has to motivate his teammates and be there for them at any moment.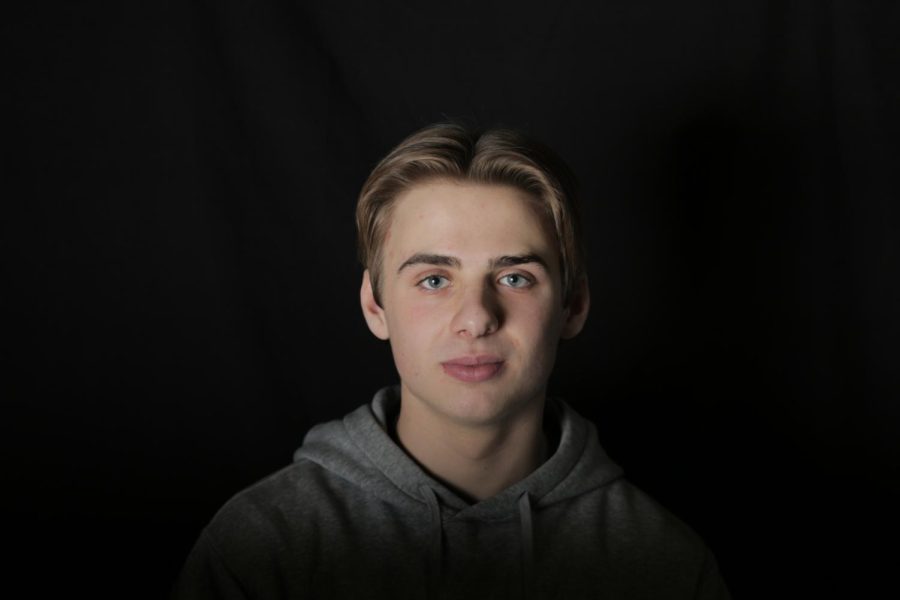 Samuel Simard
Samuel Simard is the number 8. He is in secondary 4 and he is 15 years old. The position of Samuel is left wing. Samuel is the team's clown. This boy is always there to make his teammates laugh before games and in everyday life as well. Samuel is short in stature, so his friends often tease him about it. He's kind of the kid of the team.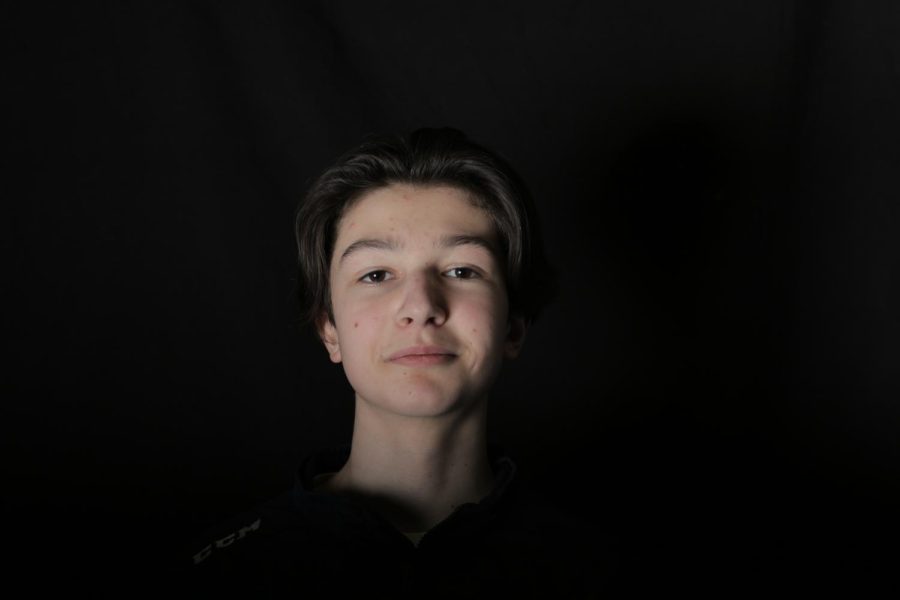 Darren Renaud
Darren Renaud is one of the team's assistants. His job is to support the captain and help his teammates to stay motivated during the year. Darren is the number 47. He is in secondary 5 and he is 17 years old. This hockey player plays defense. In life, Darren is a serious boy. He takes school and hockey to heart and wants to succeed. This boy is nice to everyone and he is always there for his friends.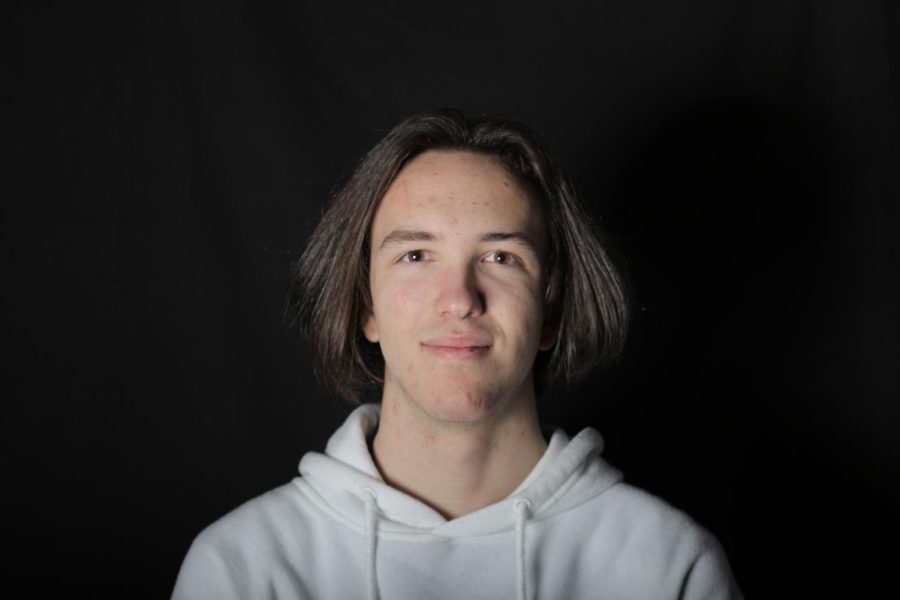 Félix-Alexandre Collin
Félix-Alexandre Collin is the number 38. He is in secondary 4 and he is 16 years old. The position of this young man is right wing. Outside of hockey, Félix-Alexandre likes to play guitar and he's very good at it. This guitar player is also a joker. He is sometimes lost and makes jokes that are not funny, but his teammates love him the way he is. They all have fun together.