Tiffany & Co.'s History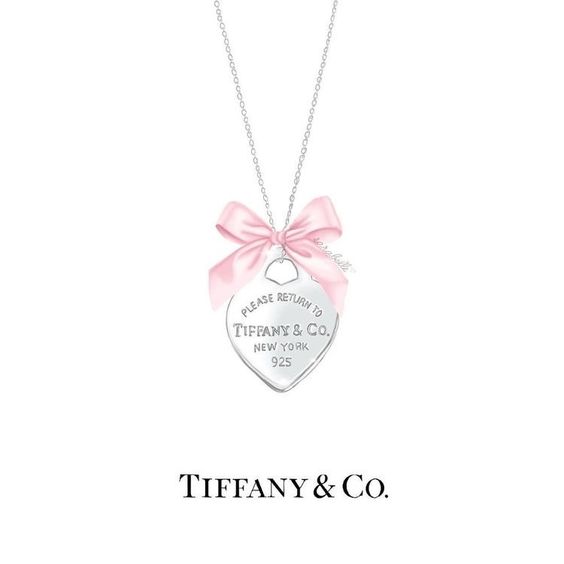 Tiffany & Co. is a high-quality jewelry company that has been selling since 1837.
     It all started in New York with the help of Charles Lewis Tiffany's dad who financed the store with only $1000 with profits from a cotton mill. Back in the day, it was called "stationery and fancy goods emporium" The luxury brand has been selling jewelry for almost 200 years has been founded by Charles and John B.  
     Tiffany is selling some of the highest quality pieces in the American jewelry industry because they're using high-quality materials and excellent craftsmanship. Their diamonds are one of the world's finest yellow diamonds. The 287 .44 carat stones were discovered in the Kimberly diamond mines in 1877. The diamonds on the jewelry pieces are the ones with excellent cut grades.

     "Since every Tiffany piece is made out of silver, you can wear it every day, I think it's better than Vivienne Westwood since their jewelry is made out of brass only, I prefer Tiffany & Co. Also, I would like to add the fact that they have so many more designs and cute colors on their pieces", said a classmate.
     The brand never has any sales and because they set their prices clearly on their website and in-store, you can't negotiate with them to try to get the piece for cheaper. Even if the prices can be extremely high, for example, the hardware graduated link necklace worth more than $200k, they never lose their value so selling won't be an issue. If you are unsure of your purchase, the store can also offer a full refund within 30 days.