Two plasma markers can prevent Alzheimer's disease?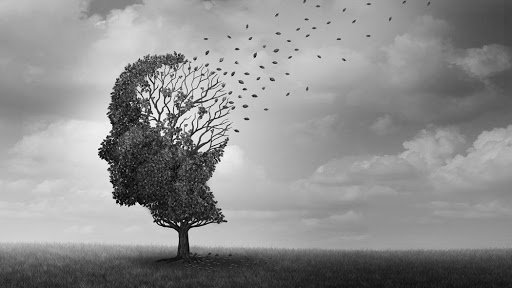 January 28, 2021, at Montreal in the province of Québec,  a discovery was made by the Institut national de la recherche Scientifique (INRS).
     Those research allow the discovery of two plasma markers that can prevent Alzheimer's*1 disease five years before its onset.
     People with this disease are often diagnosed with advanced disease. But with this discovery, as said above, we can now issue a diagnosis five years before the first symptoms. "We need to find more and more early markers so we can act as soon as possible. When the disease is symptomatic, there is little, if any, way back," explains Charle Ramassamy.
     The two plasma markers are detectable via a blood test, which will allow following the stages of the disease. These markers are found in plasma extracellular vesicles*2. 
     "This is an extremely dynamic research field right now, thanks to the technological development and seminal scientific progress in the past years. The dream scenario is to have a blood test for the early detection and screening of Alzheimer's disease up and running. That would give significantly more people in the world access to testing and future treatments," says Michael Schöll, associate professor and one of the senior authors.
     The research was carried out by analyzing blood samples, of patients having cognitive problems, but not suffering from dementia, and only a few of them developed Alzheimer's. 
     The recent study was conducted by doctoral student Mohamed Raâfet Ben Khedher and postdoctoral fellow Mohamed Haddad, under the supervision of Professor Charles Ramassamy. This research was also published in the scientific journal Alzheimer's & Dementia.
      *1 Alzheimer's disease is an irreversible, progressive brain disorder that slowly destroys memory and thinking skills and, eventually, the ability to carry out the simplest tasks.
     *2 Extracellular vesicles (EVs) play a role in intercellular communication which can regulate the immune system.