48 hours that could have changed everything
The European  Super League's project has been cancelled 48 hours after its announcement on April 18th.Good news for soccer lovers and Union European Football Association(UEFA).
The Super League has caused many divisions, manifestation, anger among the soccer world.
https://www.wionews.com/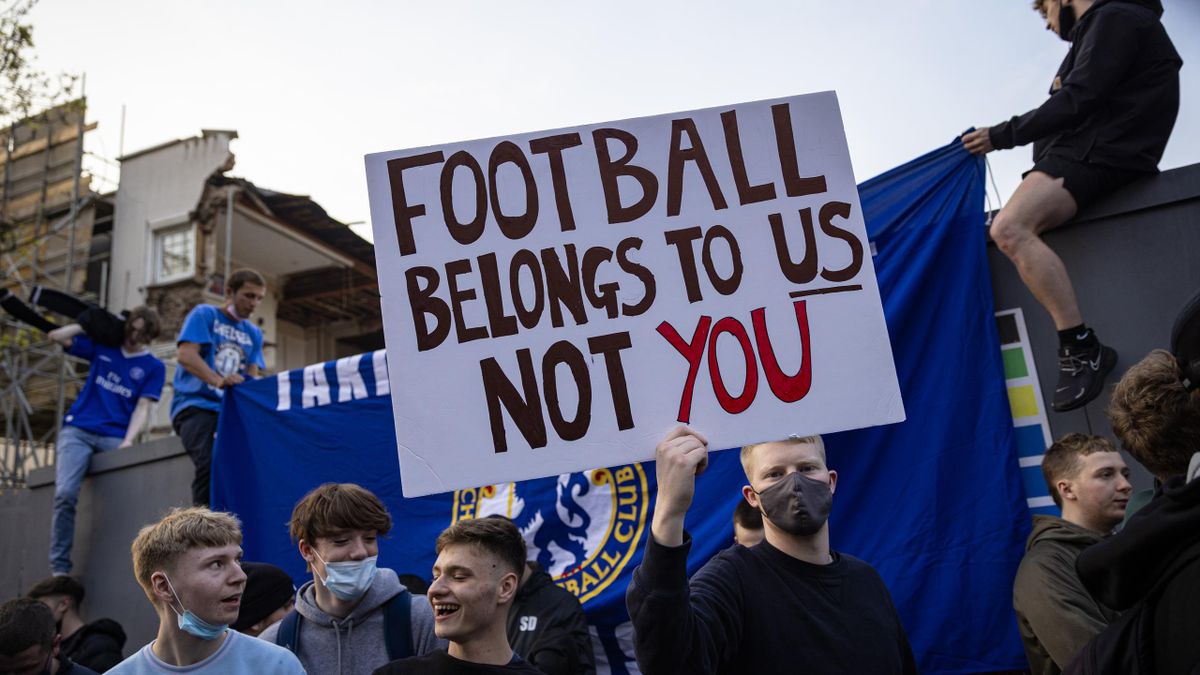 https://theathletic.com/
What is the Super League and why is it that big of a deal?
Last Sunday night, on April 18th, 12 richest European football clubs had chosen to no longer participate in the UEFA Champions League(one of the greatest competitions of soccer, that happens annually gathering the best clubs in the European continent) and to create a Super League(a closed competition). What am I meaning with closed competition The 12 clubs are called the 12 founders. Among those, we found 6 English clubs: Manchester United, Manchester City, Liverpool, Chelsea, Tottenham, and Arsenal, 3 Spanish clubs: Atletico Madrid and Real Madrid, and 3 Italian clubs: Juventus, Internazionale, and AC Milan. 3 other clubs need to rejoin it. Those clubs will always be qualified each season thanks to their national championship stats.
For only their engagement for this project, they will win 3.5 million euros (5,3 million dollars) supported by the American Bank JP Morgan.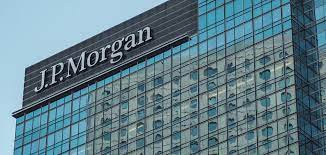 https://emerj.com/
The advantages are with outdated economic models and challenged by the crisis of COVID 19, these clubs are looking to boost their income all cost, the Super League was created on that purpose, for a financial reason. Every week, we have the opportunity to see big confrontations like(Fc Barcelona and Real Madrid) breathtaking. So that will attract a lot of people.
The disadvantages are that if that competition saw the day, it will be the end for national championships for the Euro and the World Cup( the greatest championship, players playing for their national team hoping to be the World champion.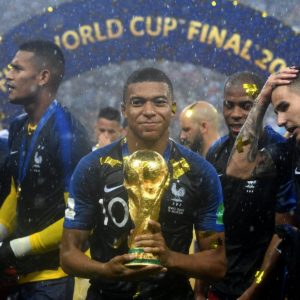 theconversation.com
Also, if we saw big clubs confronting each other every week, soccer will lose its suspense.
On last Wednesday, Ten of the twelve founders left the project by a comeback, and only two are left. Atletico Madrid was the first Spanish club to leave-taking the example and the way of English clubs( Arsenal, Man City, Man United, Tottenham, Chelsea, and  Liverpool. After, it was Inter Milan to give the signal for the Italian clubs (Juventus and Milan) to quit. The only ones who didn't renounce are Real Madrid and FC Barcelona. Despite that fact, Florentino Perez affirms that the project is on stand-by.
On his side, UEFA's president Ceferin confirmed to punish the 12 founders for crimes against soccer. Soccer was a sport created poor and now was stolen by riches.