Resurrection of Nordiques Next Year?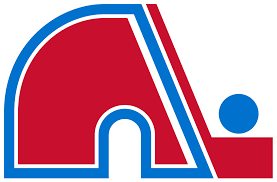 In 2022, The gouvernement of Quebec will try to get the Nordiques back in the LNH.
The Prime Minisiter of Quebec, Francois Legault wants to contribute to bring the Nordiques back. Legaut gouvernement will talk to the commissioner of the National Hockey League (NHL), Garry Batman, in 2022 to improve the chance for the Nordiques to come back even tho Batman already refused twice to bring them back. 
"The plan to one day revisit the Canadian Nordiques rivalry is not dead" 
Said the Quebec Prime minisiter Francois Legault. 
The Nordiques were a hockey team for Quebec but the team got sell to Ann Kroenke.He is now the owner of the Avalanche of Colorado for 75 000 000 million dollars in 1995.
Last year, the ex-mayor of Quebec city said that the pandemic can play a big role to bring the old hockey team back to Quebec. He thinks that some hockey team owners lost a lot of money because of the pandemic COVID-19 and Quebec might be able to benefit.
The politicien asked what Quebec could do to improve the chance to get a place in the LNH. He doesn't want the same result as in 2016 when Las Vegas team got access to the National Hockey Team but not Quebec.