NorCal forests reduced to ashes by the camp fire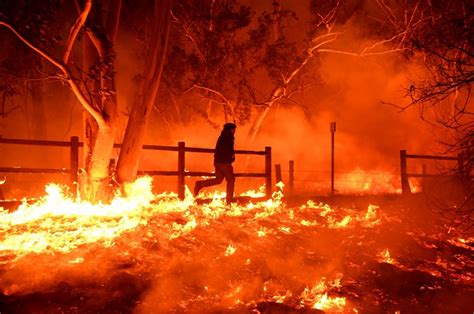 Hang on for a minute...we're trying to find some more stories you might like.
2 weeks ago, a wildfire named the Camp Fire burned up more than 100,000 acres, in Northern California, taking down with it around 85 innocent people.
The Camp Fire broke out last week on November 8, in Butty County in Northern California. Since then, it has burned down 153,336 acres and at least 18,000 structures have been destroyed, including 14,000 homes. It has also took the title of:  deadliest wildfire in the century.
Not only has it been burning trees and buildings, but it has also been taking away innocent people lives. Up to today, 85 people have been confirmed to be dead and around 563 are still missing. Honea, head of the Butty County commissary, told reporters «we are still receiving calls, we're still reviewing emails». There will also be 800 people helping searching through the rubble for human remains.
Many people have been evacuated. "It's cold and scary" stated Lilly Batres, a 13 year-old-girl who has been deported in a shelter.This situation affect as many as  52,000 people who lost their home.
The firefighters declared that the blaze has been fully contained. They are also really thankful for the three days straight of rain which helped them considerably.
On the other side of the states, loyal to his habits, the president Trump decided to tweet about this fire. The tweet wasn't even to support the families, but to blame  the forest mismanagement. Not only did he held the fault for the fires on those who took care of forests, he also threatened to remove federal funding from the state. This tweet has also been seen by many celebrities who didn't think twice before showing their disagreement.
Written by: Laurie Pronovost
Edited by: Julia Labbé, Évelyne Tremblay and Madeline Ratté